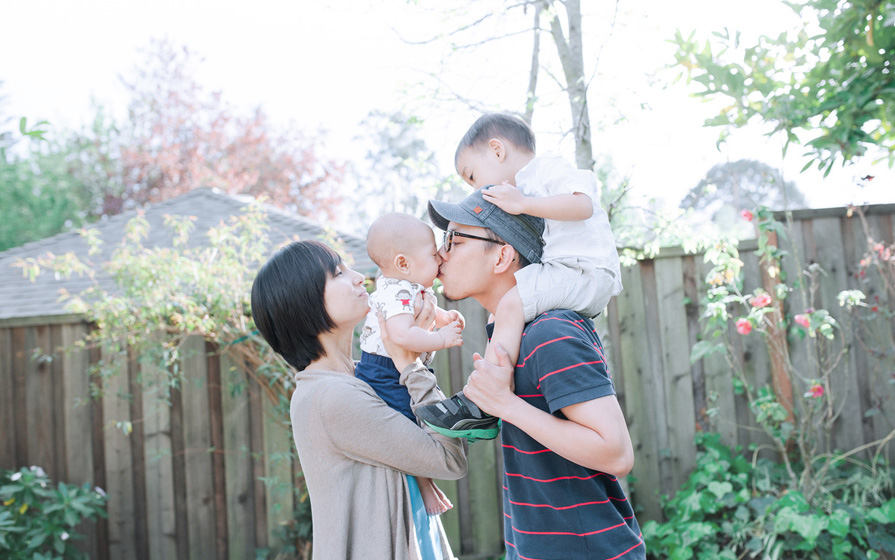 Visitor and guest guidelines
Labor and delivery observation
At this stage, one guest can be with you until you are moved to a labor room or discharged.
Labor and delivery
During labor, you're welcome to have a limited number of guests with you in the room.

Your primary labor support person and additional guests.
Children under 12 are limited to siblings and must be accompanied by an adult whose only task is their care.
---
---
Services
Along with the third-floor waiting area outside Labor and Delivery, there are other useful services for your family and friends available on the first-floor of the hospital building, including a gift shop, Healthy Living Store, 24-hour pharmacy, and ATM (in the cafeteria).

---
---
Nearby restaurants and hotels
There are a variety of restaurants within a short distance of the San Leandro Medical Center. The city of San Leandro also hotels within a few miles. For a full list of restaurants and hotel options, please visit the San Leandro Chamber of Commerce website