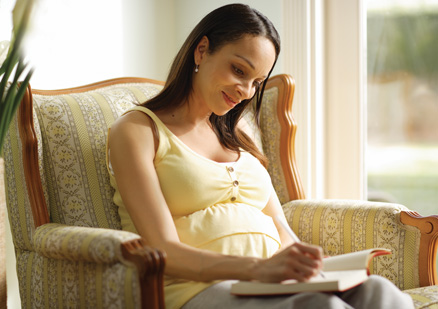 It's hard to imagine that such a tiny little person could need so many things! Even if this is your first baby, you don't have to buy everything new. Newborn babies grow pretty quickly, so you might want to borrow gently used things from a friend or family member.
Download your new baby checklist and print a copy to keep track of what you have and what you need.
Northern California members:
Visit Your Pregnancy to sign up for prenatal classes, get weekly emails, view and prepare for appointments, and more.
Learn about CenteringPregnancy®, a unique prenatal care program that includes group support with other new moms.
Download our Birth Preferences form.