Zika virus: What you need to know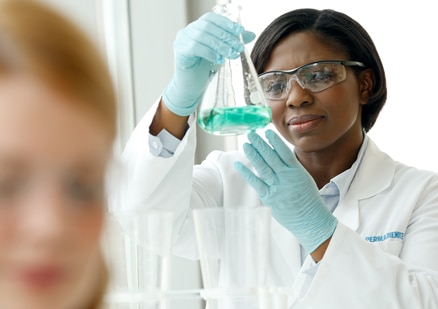 The outbreak of the Zika virus in certain parts of the world has many mothers-to-be wondering if they're at risk — and how they can protect themselves during pregnancy. Whether you're looking for facts and details or just want some piece of mind, here's what you need to know about the virus.
What is the Zika virus?
The Zika virus is an infectious disease that's linked to birth defects. While the virus doesn't cause serious problems for most people who get it, it may be very dangerous for unborn children. If a pregnant woman gets the virus, it may cause birth defects in her baby, including a smaller-than-normal head and certain developmental problems.
How does Zika spread?
The Zika virus spreads mainly through bites from infected mosquitoes. It can also spread through sexual contact, and, very rarely, through blood transfusions.
Where is Zika spreading?
For the latest updates, including information about prevention, visit the Centers for Disease Control and Prevention (CDC) website.
Protecting yourself during pregnancy

You shouldn't travel to any area affected by the Zika virus while you're pregnant — or planning a pregnancy — and neither should your partner.
If either of you must travel to an affected area:
Call us for instructions before you go.

Avoid mosquito bites during your trip — use insect repellent on all exposed skin and wear long-sleeved shirts and pants whenever possible.

Do not have unprotected sex during travel or after you return. If you have sex, use latex condoms correctly and consistently throughout your pregnancy.

When you return, call your doctor for additional recommendations.
Learn more about Zika and pregnancy from the CDC.
If you or your partner recently traveled to an affected area and have symptoms or think you've been exposed, please call us for instructions.
However, if you reasonably believe you're experiencing a medical or psychiatric emergency, call 911 or go to the nearest hospital.

Northern California members:
Visit Your Pregnancy to sign up for prenatal classes, get weekly emails, view and prepare for appointments, and more.
Learn about CenteringPregnancy®, a unique prenatal care program that includes group support with other new moms.
Download our Birth Preferences form.