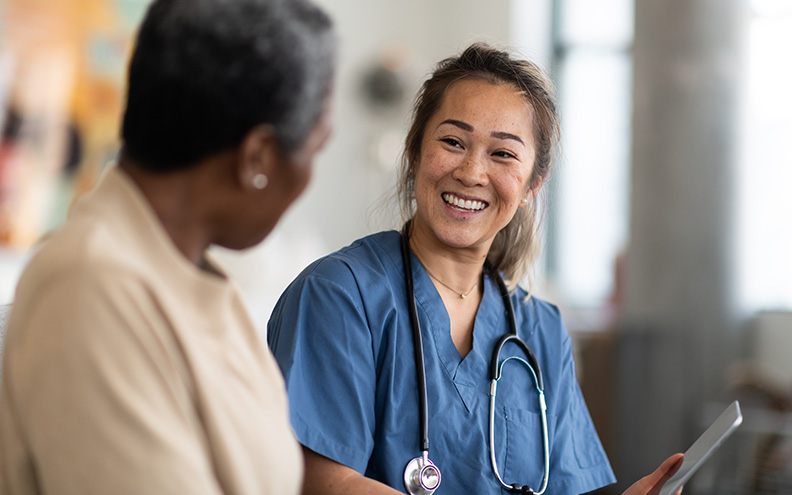 Welcome to your home base for success!
Live well with diabetes. Learn how to manage your blood sugar through diet, medications, and exercise.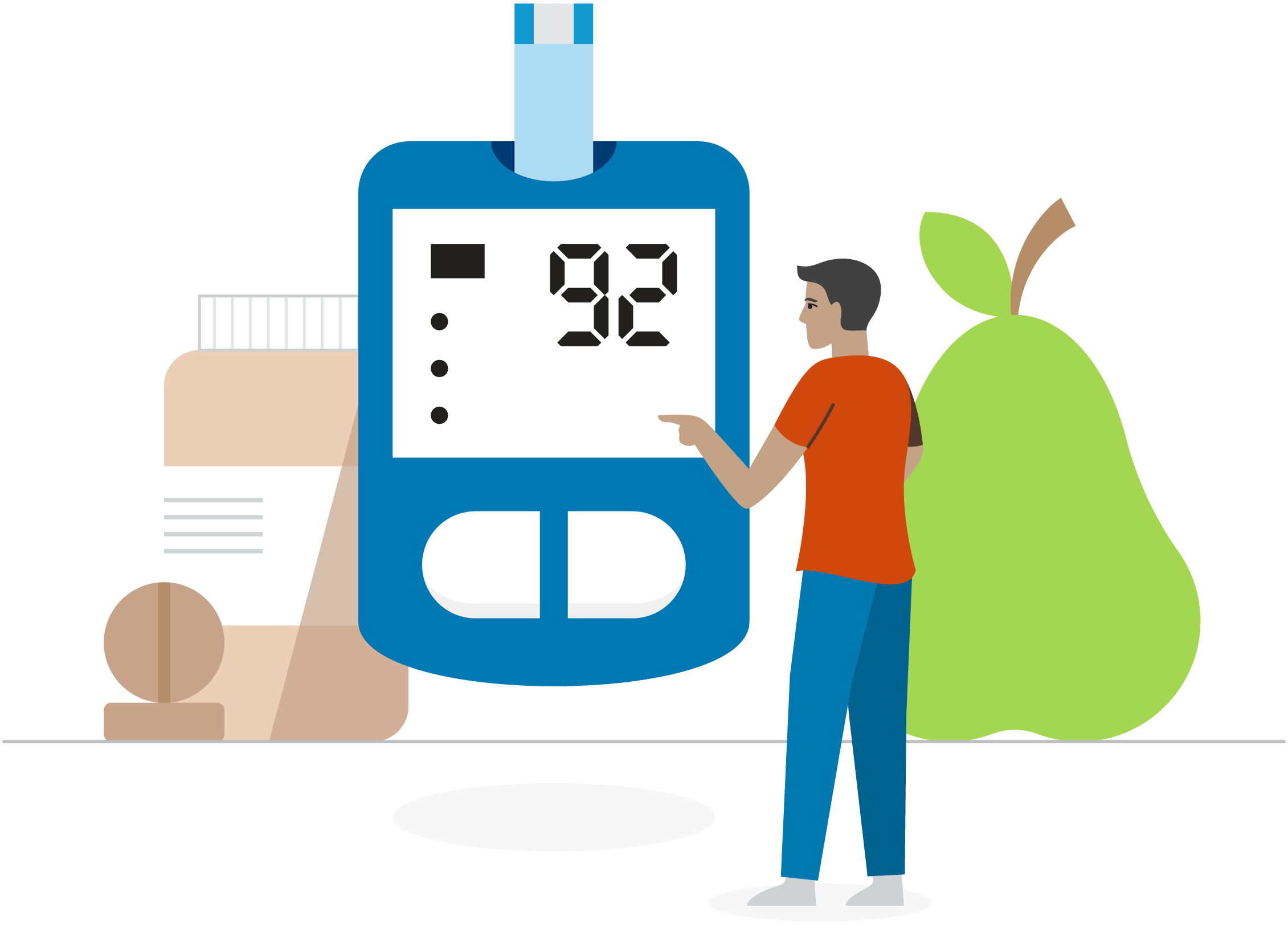 Tips for Success
Check your blood sugar regularly
Keep a glucose meter next to your bed so you can check it when you wake up and/or before you go to sleep.
Got questions? Need help? As a Kaiser Permanente member, you have a range of options.

Make an appointment
Set up the in-person check-ups, telehealth check-ins, lab tests, and other appointments.

Email your doctor
If you prefer to write us, email is easy. And you can attach photos, too.

Call 24/7 for advice
Even when you're not sure what to ask, let a care team member help you sort it out.