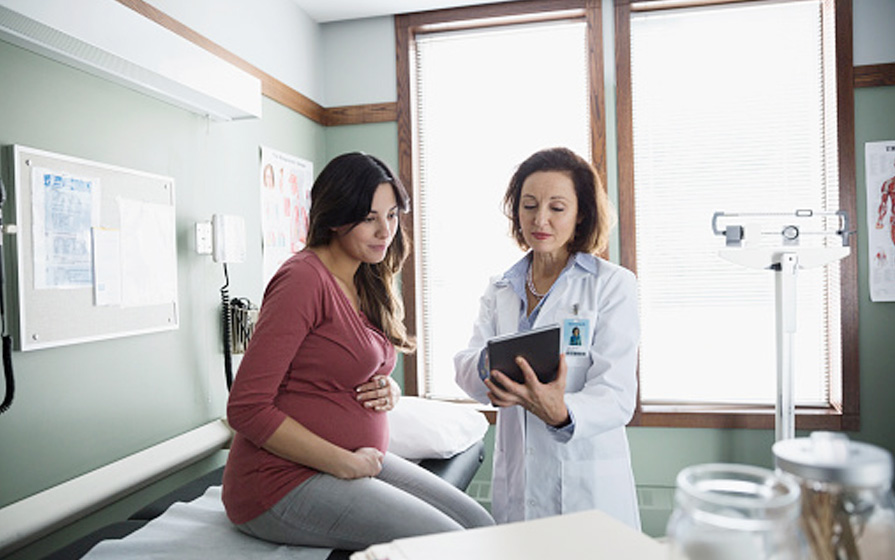 We offer prenatal care and labor and delivery services in many of our local facilities. No matter where you choose to go, you'll find a staff committed to your care.
Labor and delivery locations
In southern Alameda County, you can choose to have your baby at the San Leandro Medical Center.
Here, you'll have a private labor room and private Family-centered postpartum room, each with a private bathroom and shower.
San Leandro Medical Center
2500 Merced Street
San Leandro, CA 94577
Get directions
---
---
Prenatal care locations
This location provides prenatal care with on-site labs for your convenience. For an appointment, call 510-454-4267.
San Leandro Medical Center
2500 Merced St.
San Leandro, CA 94577
Get directions
CenteringPregnancyⓇ
CenteringPregnancy is an exciting alternative to the traditional prenatal care experience that's available for expecting moms at San Leandro. You'll join other expectant parents for 2-hour group appointments that give you private time with a healthcare professional as well as group education and support. Best of all, you can bond with others who share a similar due date and form lasting friendships.
Call 510-675-3115 to register for CenteringPregnancy. TTY for the deaf, hard of hearing or speech impaired, please call 711.
Northern California members:
Visit Your Pregnancy to sign up for prenatal classes, get weekly emails, view and prepare for appointments, and more.
Learn about CenteringPregnancy®, a unique prenatal care program that includes group support with other new moms.
Download our Birth Preferences form.