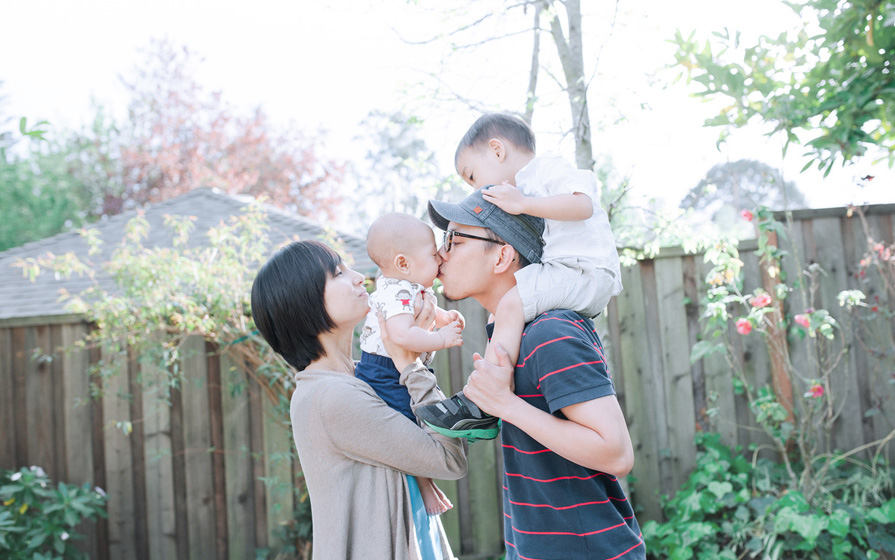 Visitor and guest guidelines
Labor and delivery observation
Guests are welcome to remain with you while under observation, until you are moved to a labor room or discharged.

Labor and delivery
During labor, you're welcome to have guests with you in your room.

Children under 12 are limited to siblings and must be accompanied by an adult whose only task is their care.



Family-centered postpartum
Visitors are welcome at the discretion of the patient.

Healthy children are welcome.
Children under 2 are limited to siblings.
"Mother-baby bonding time" is encouraged. Plan in advance and let your friends and family know.



Services
Along with the third floor waiting area outside Labor and delivery, there are other useful services for your family and friends available in the rotunda in the first-floor main lobby, including a gift shop, Healthy Living Center, 24-hour pharmacy, and ATM (located in the cafeteria). Our Code C Café on the second floor features a variety of coffee drinks, soups, sandwiches, and snacks.

---
---
Nearby restaurants
The Modesto Medical Center is just blocks away from many different dining options. Ask your nurse for recommendations.
Nearby hotels
La Quinta Inn & Suites
4909 Sisk Rd.
Salida, CA 95368
(209)579-8723
La Quinta Modesta Salida
Holiday Inn Express & Suites
4300 Bangs Ave.
Modesto, CA 95356
(209)543-9009
Holiday Inn Modesta Salida