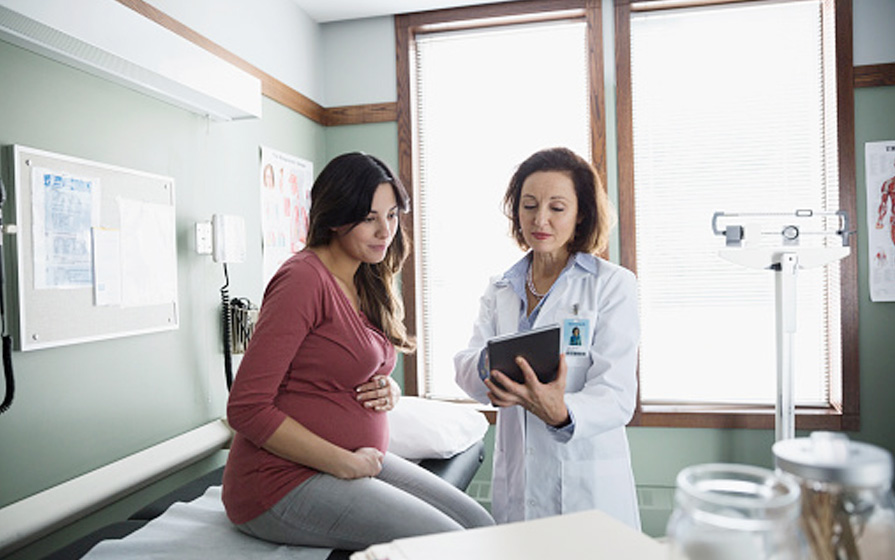 We offer prenatal care and labor and delivery services in many of our local facilities. No matter where you choose to go, you'll find a staff committed to your care.
Labor and delivery locations
In the Central Valley Area, the Modesto Medical Center is our primary location for Labor and Delivery services. You'll have a private labor room and private family-centered postpartum room, each with a private bathroom and shower.
Kaiser Permanente Modesto Medical Center
4601 Dale Rd.
Modesto, CA 95356
Get directionsExternal Link
---
We're baby friendly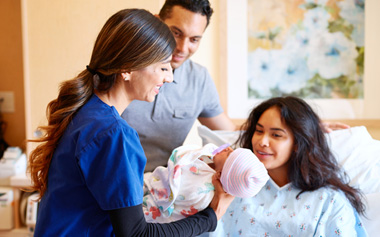 We're committed to providing outstanding care and support for breastfeeding and mother/baby bonding.
---