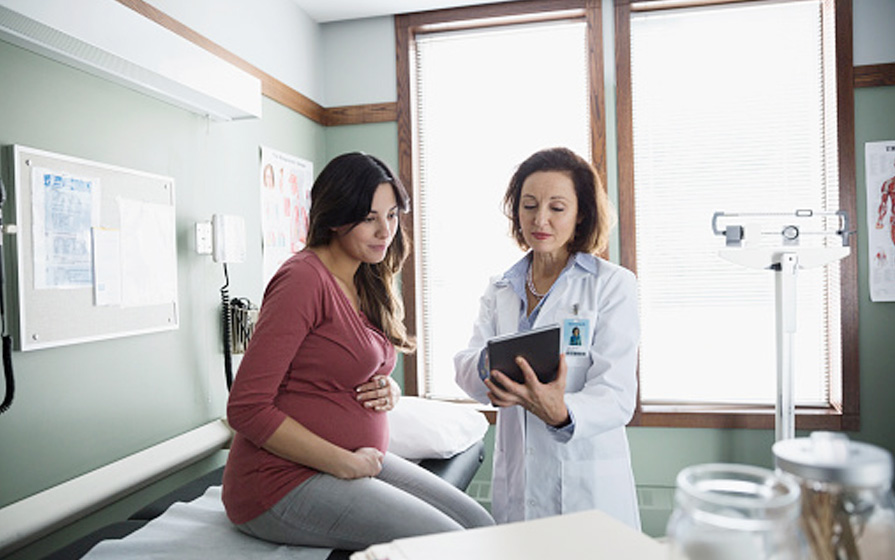 We offer prenatal care and labor and delivery services in many of our local facilities. No matter where you choose to go, you'll find a staff committed to your care.
Labor and delivery locations
Kaiser Permanente Walnut Creek Medical Center
1425 South Main St.
Walnut Creek, CA 94596
Get directionsExternal Link
Prenatal care locations
These locations provide prenatal care with on-site labs for your convenience. For an appointment, call 925-295-4625.
Antioch Medical Center
4501 Sand Creek Rd.
Deer Valley Building
Antioch, CA 94531
Get directionsExternal Link
Delta Fair Medical Offices
3400 Delta Fair Blvd.
Adobe Building
Antioch, CA 94509
Get directionsExternal Link
Livermore Medical Offices
3000 Las Positas Rd.
Livermore, CA 94551
Get directionsExternal Link
Martinez Medical Offices
200 Muir Rd.
Ensenada Building
Martinez, CA 94553
Get directionsExternal Link
Park Shadelands Medical Offices
320 Lennon Lane
Yosemite Building
Walnut Creek, CA 94598
Get directionsExternal Link
Pleasanton Medical Offices
7601 Stoneridge Dr.
South Building
Pleasanton, CA 94588
Get DirectionsExternal Link
San Ramon Medical Offices
2300 Camino Ramon
San Ramon, CA 94583
Get directionsExternal Link
Walnut Creek Medical Center
1425 South Main St.
Walnut Creek, CA 94596
Get directionsExternal Link