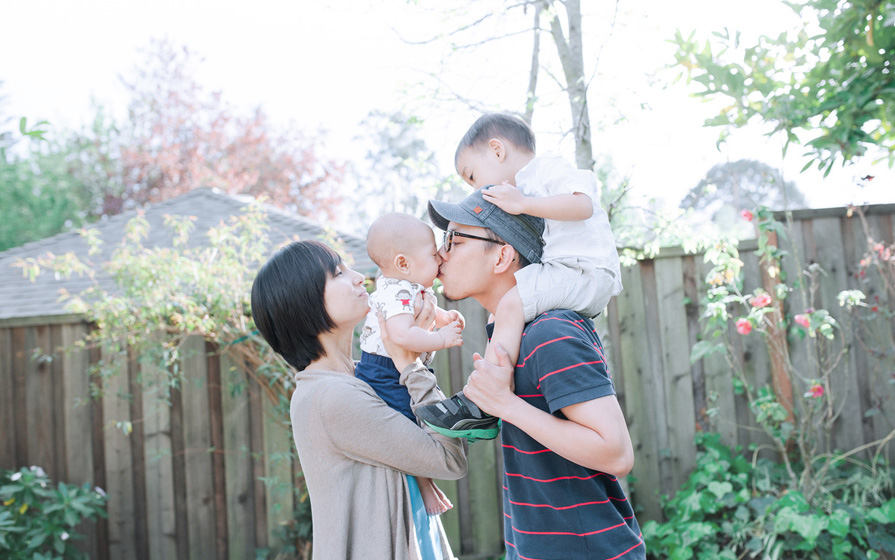 Visitor and guest guidelines
Labor and delivery observation
At this stage, one guest can be with you until you are moved to a labor room or discharged.
Labor and delivery
During labor, you're welcome to have 5 guests with you in the room at a time.
Your primary labor support person and 4 additional guests.
Children under 13 are limited to siblings and must be accompanied by an adult whose only task is their care.

Family-centered postpartum

Visiting hours may vary and include quiet time for mom and baby each day. Please check before you come for a visit.
5 visitors at a time are welcome.
Healthy children are welcome.
Children under 2 are limited to siblings.
Services
Along with the third-floor waiting area outside Labor and delivery, there are other useful services for your family and friends available on the first-floor of the hospital, including a gift shop, cafeteria, 24-hour pharmacy, and ATM.
---
---
Nearby restaurants
There are a number of restaurants located a 5- to 10-minute drive away, including Chevy's, Applebee's, Red Lobster, Starbuck's, and Chick-fil-A at: 
Gateway Plaza
114 Plaza Dr.
Vallejo, CA 94591


Nearby hotels
Courtyard by Marriott
1000 Fairgrounds Dr.
Vallejo, CA 94583
707-644-1200
Ramada Vallejo
1000 Admiral Callaghan Dr.
Vallejo, CA 94591
707-643-2700
Comfort Inn
1185 Admiral Callaghan Dr.
Vallejo, CA 94591
707-648-1400