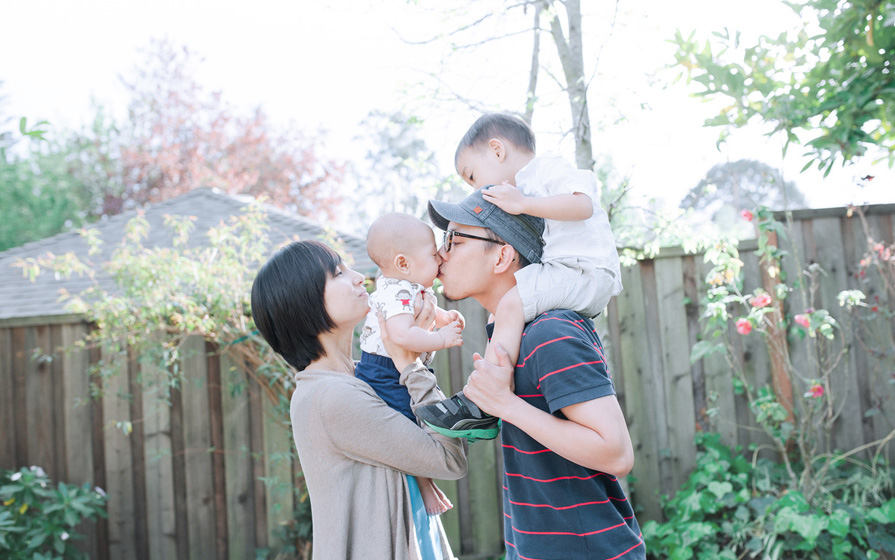 Visitor and guest guidelines
Labor and delivery observation
At this stage, one guest can be with you until you are moved to a labor room or discharged.
Labor and delivery
During labor, you're welcome to have 5 guests with you in the room at a time.
Your primary labor support person and 4 additional guests.
Children under 13 are limited to siblings and must be accompanied by an adult whose only task is their care.

Family-centered postpartum

Visiting hours may vary and include quiet time for mom and baby each day. Please check before you come for a visit.
5 visitors at a time are welcome.
Healthy children are welcome.
Children under 2 are limited to siblings.
Services
Along with the third-floor waiting area outside Labor and delivery, there are other useful services for your family and friends available on the first-floor of the hospital, including a gift shop, cafeteria, 24-hour pharmacy, and ATM.
---
---
Nearby restaurants
There are a number of restaurants located a short 5-minute drive from the hospital, on both the north and south sides of the Nut Tree Road exit on Interstate 80, including Panera Bread, Boudin Bakery, Chipotle, Subway, Rubio's, Olive Garden, and more.
Nearby hotels
Extended Stay America
799 Orange Dr.
Vacaville, CA 95687
707-469-1371
Holiday Inn Express & Suites
151 Lawrence Dr.
Vacaville, CA 95687
707-451-3500
Courtyard by Marriott
120 Nut Tree Pkwy.
Vacaville, CA 95687
707-451-9000
Northern California members:
Visit Your Pregnancy to sign up for prenatal classes, get weekly emails, view and prepare for appointments, and more.
Learn about CenteringPregnancy®, a unique prenatal care program that includes group support with other new moms.
Download our Birth Preferences form.