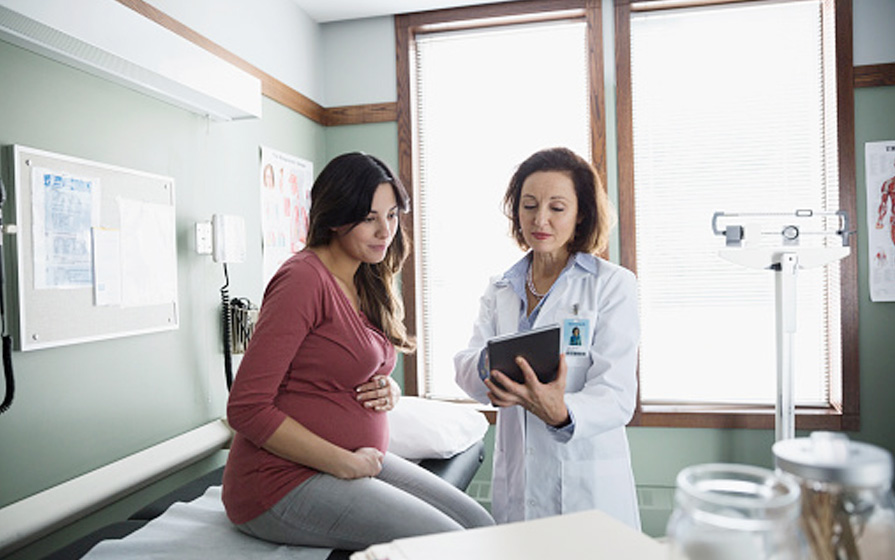 We offer prenatal care and labor and delivery services in many of our local facilities. No matter where you choose to go, you'll find a staff committed to your care.
Labor and delivery locations
At Kaiser Permanente Santa Clara you'll have a private labor room and private family-centered postpartum room, each with a private bathroom and shower.
Prenatal care locations
These locations provide prenatal care with on-site labs for your convenience. For an appointment, call 1-888-988-2800.
Santa Clara
Homestead HOS
3rd Floor, Unit 300
700 Lawrence Expy
Santa Clara, CA 95051 Main Line
(408) 851-7300 Labor and Delivery Advice Line
(408) 851-7315 Hours of Operation
24 hours / 7 days Visiting Hours 24 Hours
3 Visitors at one time
No children under 14 years of age other than the patient's children.