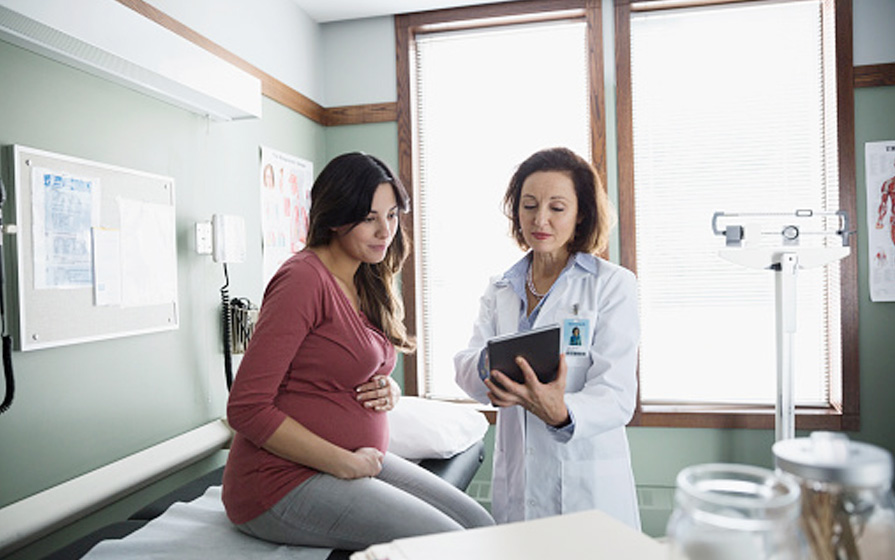 We offer prenatal care and labor and delivery services in many of our local facilities. No matter where you choose to go, you'll find a staff committed to your care.
Prenatal care locations
These locations provide prenatal care with on-site labs for your convenience. For an appointment, call 1-888-988-2800.

Kaiser Permanente San Jose Medical Center
250 Hospital Pkwy.
San Jose, CA 95119
Get directionsExternal Link
Kaiser Permanente Gilroy Medical Center
7520 Arroyo Circle
Gilroy, CA 95020
Get directionsExternal Link
Ultrasound locations
For an appointment, call 714-223-3028.

Harbor–MacArthur Medical Offices
Address placeholder
Address placeholder
Get directionsExternal Link
Kaiser Permanente San Jose Medical Center
250 Hospital Pkwy.
San Jose, CA 95119
Get directionsExternal Link