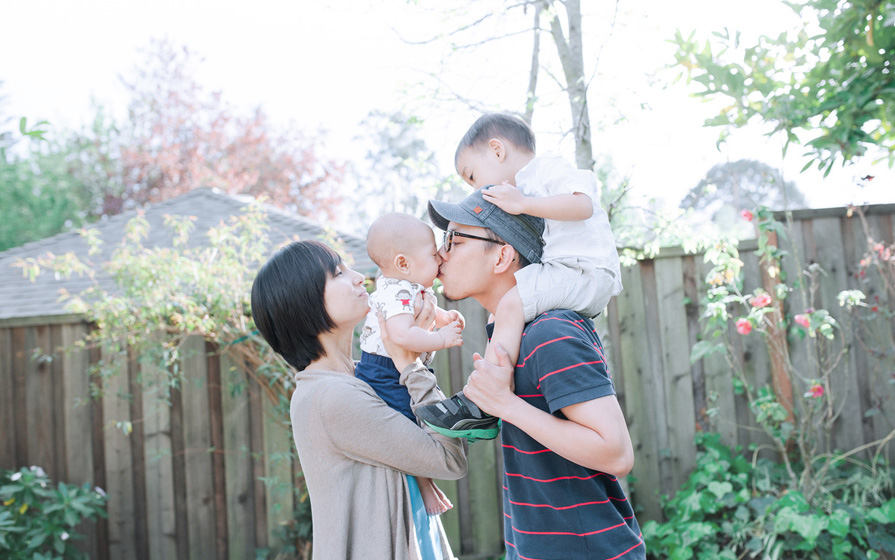 Visitor and guest guidelines
Labor triage
At this stage, one guest can be with you until you are moved to a labor room or discharged.
Labor and delivery
During labor, you're welcome to have 4 guests with you in the room at a time.
Your primary labor support person and 3 additional guests.

Family-Centered Postpartum
Visiting hours are 24/7
Healthy children are welcome.
"Mother-baby quiet time" is observed every afternoon. Plan in advance and let your friends and family know.