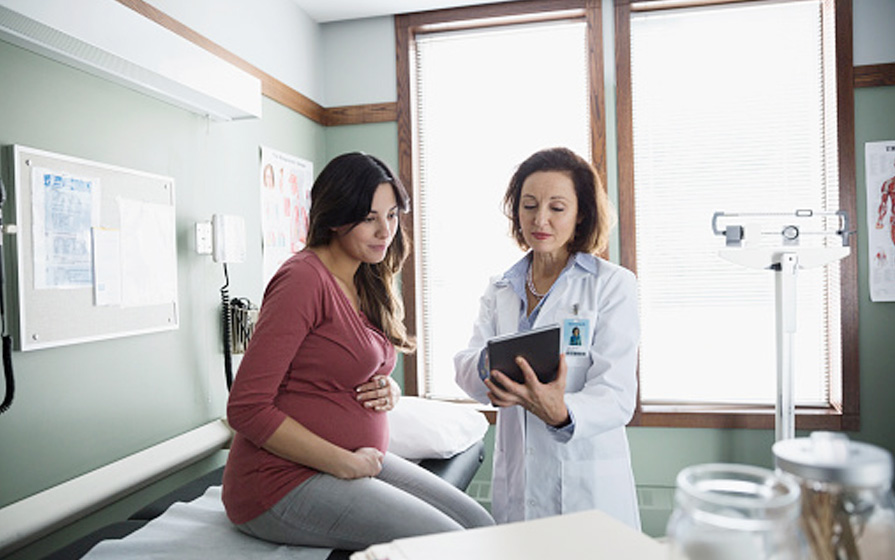 We offer prenatal care and labor and delivery services at our Panorama City Medical Center.
Labor and delivery locations
Kaiser Permanente Panorama City Medical Center
13751 Willard St.
Panorama City, CA 91402
Get directionsExternal Link
Prenatal care locations
These locations provide prenatal care with on-site labs for your convenience. For an appointment, call 1-888-778-5000.
Panorama City Medical Center
Medical Offices 3
13640 Roscoe Blvd.
Panorama City, CA 91402
Get directionsExternal Link
Santa Clarita Medical Offices
27107 Tourney Rd.
Valencia, CA 91355
Get directionsExternal Link
North Hollywood Medical Offices
5250 Lankershim Blvd.
North Hollywood, CA 91601
Get directionsExternal Link
Mission Hills Medical Offices
11001 Sepulveda Blvd.
Mission Hills, CA 91345
Get directionsExternal Link