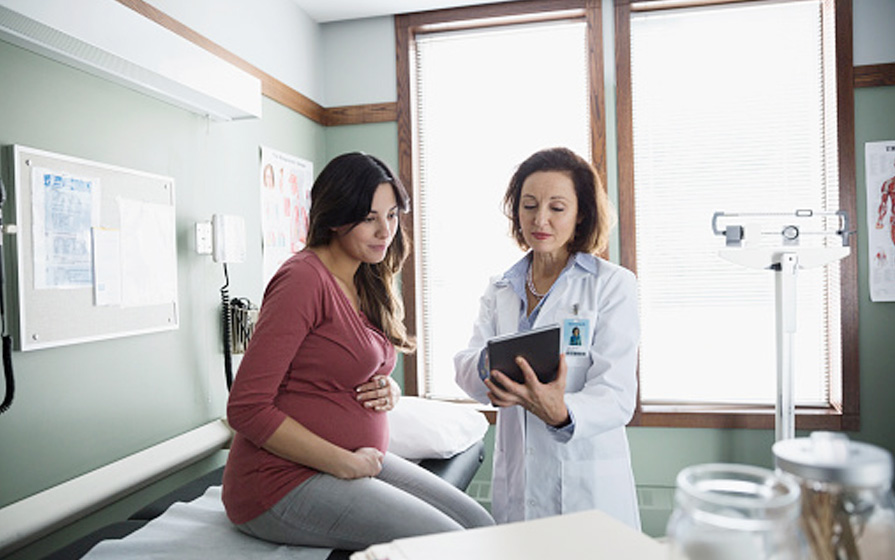 We offer prenatal care and labor and delivery services in many of our local facilities. No matter where you choose to go, you'll find a staff committed to your care.
Labor and delivery locations
In Fontana, you'll have a private labor room and private family-centered postpartum room, each with a private bathroom and shower.
Kaiser Permanente Fontana Medical Center
9961 Sierra Ave
Fontana, CA, 92335
Get DirectionsExternal Link
Kaiser Permanente Ontario Medical Center
2295 S Vineyard Ave,
Ontario, CA 91761
Get directionsExternal Link
Prenatal care locations
These locations provide prenatal care with on-site labs for your convenience. For an appointment, call 1-888-750-0036.
Kaiser Permanente Fontana Medical Center
9961 Sierra Ave
Fontana, CA, 92335
Get DirectionsExternal Link
Kaiser Permanente Ontario Medical Center
2295 S Vineyard Ave
Ontario, CA 91761
Get DirectionsExternal Link
Kaiser Permanente Redlands Medical Offices
1301 California St
Redlands, CA 92374
Get DirectionsExternal Link