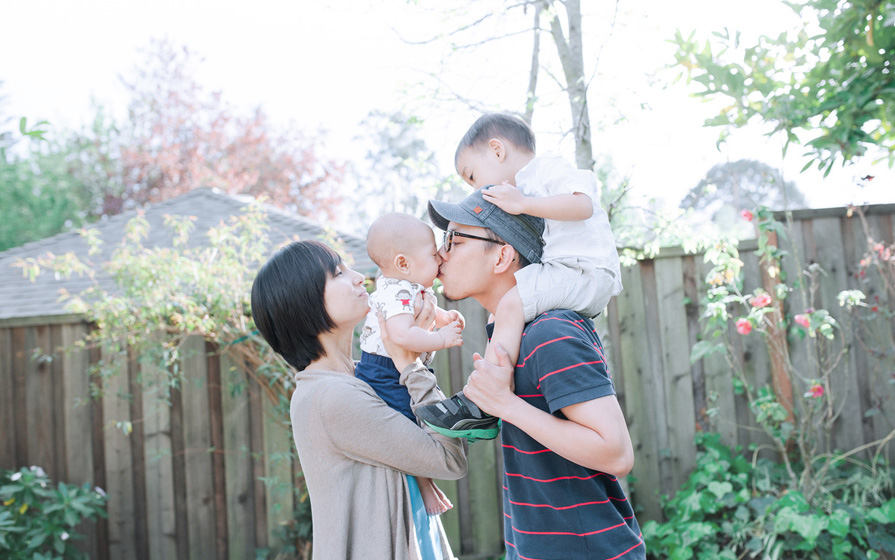 Visitor and guest guidelines
Labor and delivery
When you're in labor, you are welcome to have guests with you in the room, including your partner or labor support person.

Family-centered postpartum
Visiting information
We encourage your birth support person to be with you throughout your stay. CMH visiting hours for other friends and family are noon to 8:00 p.m. It is requested that children under 14 do not visit unless they are the baby's sibling.
Services
Along with the second floor waiting area outside Labor and Delivery, there are other useful services for your family and friends including a gift shop and cafeteria.
Nearby hotels
Marriott ventura beach
2055 East Harbor Blvd.
Ventura, CA 93001
(805) 643-6000
http://www.marriott.com/hotels/travel/oxrvb-ventura-beach-marriott/
Holiday Inn express and suites ventura harbor
1080 Navigator Drive
Ventura, CA 93001
(805) 856-9533
https://www.ihg.com/holidayinnexpress/hotels/us/en/reservation
Four points sheraton ventura harbor
1050 Schooner Drive
Ventura, CA 93003
(805) 658-1212 http://www.starwoodhotels.com/fourpoints/property/overview/index.html?propertyID=752&language=en_US