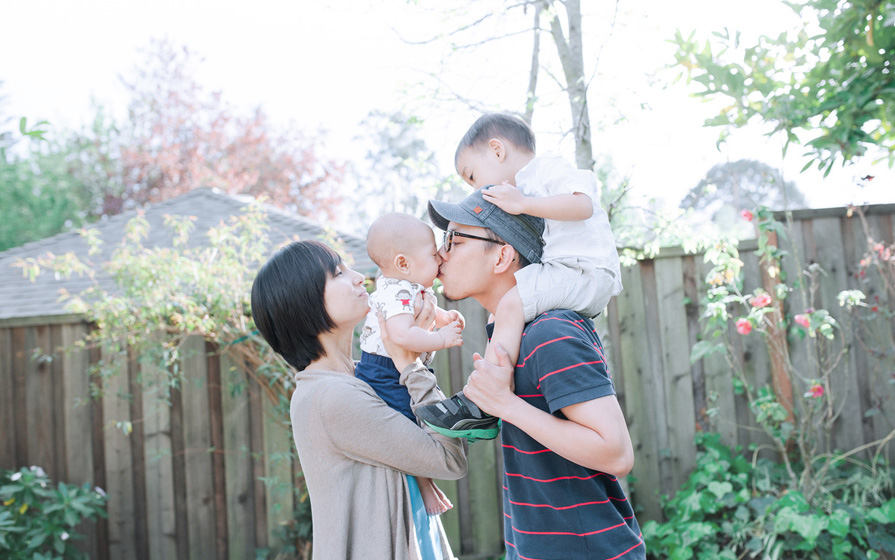 Visitor and guest guidelines
Labor and delivery observation
At this stage, one guest can be with you until you are moved to a labor room or discharged.
Labor and delivery
During labor, you're welcome to have 3 guests with you in the room at a time.
Your primary labor support person and 2 additional guests.
Children under 18 are limited to siblings and must be accompanied by an adult whose only task is their care.
Mother and New baby unit
Expanded visiting hours with the exception of the following:
Change of shift: 6:30 a.m./p.m. to 7:30 a.m./p.m.
Quiet Time: "Mother-baby quiet time" is observed every afternoon from 2 to 4 p.m. Plan in advance and let your friends and family know.
Children under 2 are limited to siblings.
3 visitors at a time are welcome.
We encourage your friends and family to call you ahead to arrange the best time to visit.
Services
Along with the third-floor waiting area outside Labor and delivery, there are other useful services for your family and friends available in the first-floor main lobby, including a gift shop, 24-hour pharmacy, and an ATM.
Baldwin Park Café
Open 7 days a week, 7 a.m. to 7 p.m. Closed 3 to 4 p.m. Vending machines are also available.