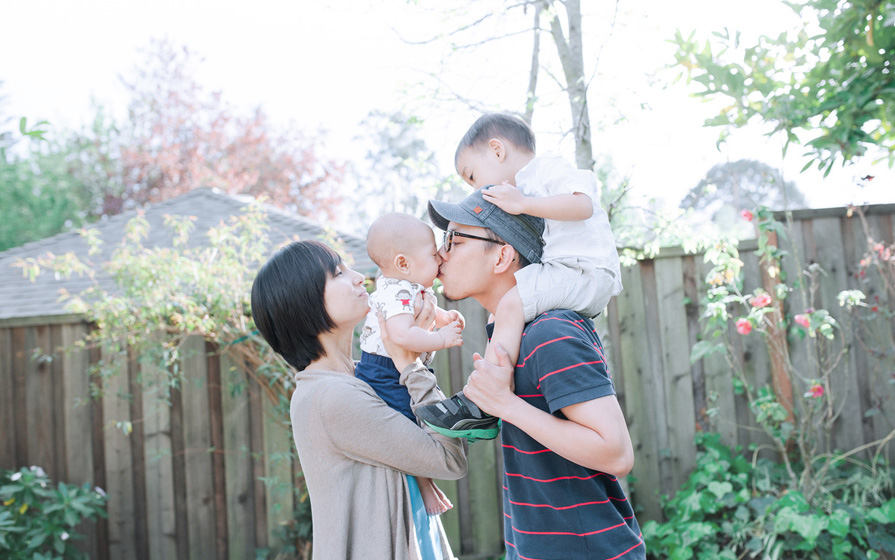 Visitor and guest guidelines
Labor and delivery
When you're in labor, you are welcome to have guests with you in the room, including your partner or labor support person.
Family-centered postpartum
Visiting information
There is scheduled "mother-baby quiet time" every afternoon. Plan in advance and let your friends and family know you'll be resting, and to avoid visiting if they are suffering from cold or flu symptoms.
Healthy children are welcome and must be supervised by an adult.
Services
Along with the third-floor waiting area outside Labor and Delivery, there are other useful services for your family and friends including a gift shop, Healthy Living Store, 24-hour pharmacy, coffee cart, and ATM.