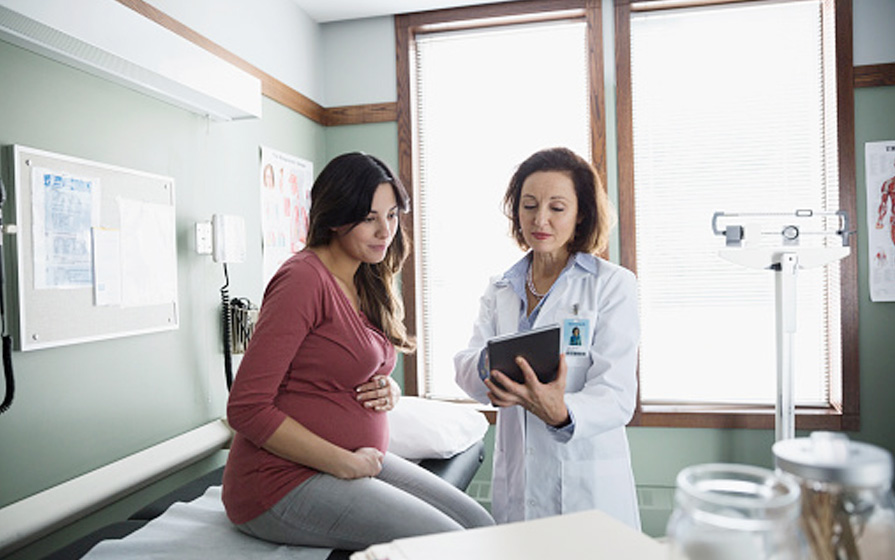 We offer prenatal care and labor and delivery services in many of our local facilities. No matter where you choose to go, you'll find a staff committed to your care.
Labor and delivery locations
At West Los Angeles, you'll have a private labor room and private family-centered postpartum room, each with a private bathroom and shower.
Kaiser Permanente West Los Angeles Medical Center
6041 Cadillac Ave.
Los Angeles, CA 90034
Get directions
Prenatal care locations
These locations provide prenatal care with on-site labs for your convenience. For an appointment, call 1-800-954-8000.
Kaiser Permanente West Los Angeles Medical Center

6041 Cadillac Ave.
Los Angeles, CA 90034
Get directions
Playa Vista Medical Offices

5620 Mesmer Ave.
Culver City, CA 90230
Get directions
Inglewood Medical Offices
110 N. La Brea Ave.
Inglewood, CA 90301
Get directions
South LA Medical Offices
5050 West Manchester Ave.
Los Angeles, CA 90047
Get directions
Ultrasound locations
West Los Angeles Medical Center
6041 Cadillac Ave.
Los Angeles, CA 90034
Get directions
Playa Vista Medical Offices
5620 Mesmer Ave.
Culver City, CA 90230
Get directions