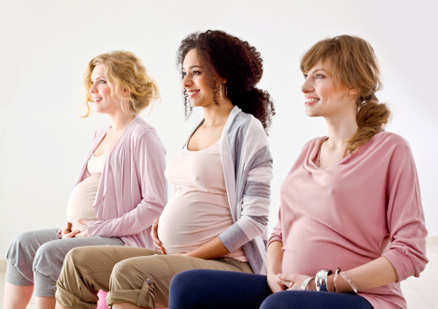 Step into the journey of pregnancy and parenthood with confidence. Our educational programs let you connect with other parents while you learn about pregnancy, labor, birth, breastfeeding, baby care, safety, and parenting.
Some programs are open to non–Kaiser Permanente members, too. Call 1-800-954-8000 for more information.

Prepared childbirth
Learn skills and strategies to help make your childbirth experience a positive one. You and your partner or labor support person will get an in-depth look at labor and childbirth, relaxation, breathing, and pushing techniques.
Five 2½-hour weekday sessions or two 6-hour Saturday sessions

Fee applicable
Maternity tour
Join guided group walking tours of our West Los Angeles Medical Center. You'll get a preview of what to expect when it's time to have your baby, including information about where to park, where to enter the hospital, visiting hours, and services available to you and your family.
A 1-hour walking tour

No fee
Breastfeeding with success
Your baby's health begins with good nutrition, and breastfeeding offers a number of health benefits to both you and your baby. Learn about breastfeeding positions, milk supply, preventing and managing pain, pumping, milk storage, and working while breastfeeding. This program is open to expectant mothers and their partners or support people.
One 2½-hour session

No fee



Baby care basics
Wouldn't it be nice if babies came with instruction manuals? This program might be the next best thing. Learn about diapering, bathing, daily baby care, reducing the chance of SIDS, baby products, calming a fussy baby, and helping your baby sleep peacefully. 
One 2½-hour session

No fee
AAA child passenger safety
Learn how to correctly secure your new baby in a car seat. A certified technician will show you the proper safety techniques for infants to children up to 8 years old.
To register or for more information, visit AAA.com/childsafety or call 714-885-2312

No fee
How to register for an educational program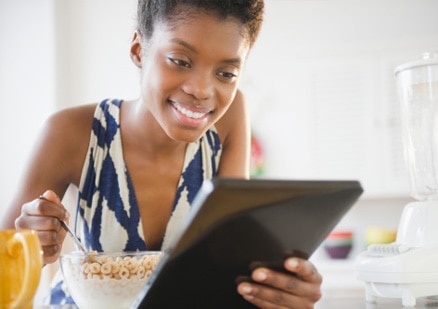 Unless otherwise noted, register by calling our Appointment Center at 1-800-954-8000 or online here.
Please register at least 3 to 4 weeks before the start of the program. Educational programs are available in English and Spanish.
Educational program locations:
West Los Angeles Medical Center
6041 Cadillac Ave.
Los Angeles, CA 90034
Get Directions
Venice Medical Offices
5971 Venice Blvd.
Los Angeles, CA 90034
Get Directions