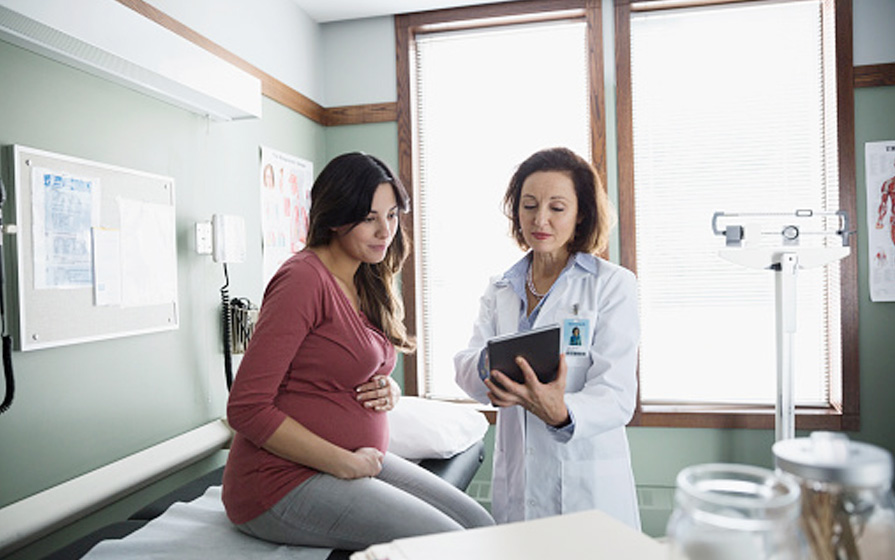 We offer prenatal care and labor and delivery services in many of our facilities. No matter where you choose to go, you'll find a team committed to your care.
Kaiser Permanente South Bay Medical Center
25825 S. Vermont Ave.
Harbor City, CA 90710
Prenatal care location

These locations provide prenatal care with on-site labs for your convenience. For an appointment, call 1-800-780-1230.
Carson medical offices
18600 S. Figueroa St.
Gardena, CA 90248
Get Directions
Gardena medical offices
15446 S. Western Ave.
Gardena, CA 90249
Get Directions
Long beach medical offices
3900 E. Pacific Coast Hwy.
Long Beach, CA 90804
Get Directions
Manhattan beach medical offices
400 S. Sepulveda Blvd.
Manhattan Beach, CA 90266
Get Directions
Normandie north medical offices
25965 S. Normandie Ave.
Harbor City, CA 90710
Get Directions
Signal hill medical offices
845 E. Willow St.
Signal Hill, CA 90755
Get Directions
Torrance medical offices
20790 Madrona Ave.
Torrance, CA 90503
Get Directions
Ultrasound locations
For an appointment, call 1-800-780-1230.
Kaiser Permanente South Bay Medical Center
25825 S. Vermont Ave.
Harbor City, CA 90710
Get Directions
Normandie north medical offices
25965 S. Normandie Ave.
Harbor City, CA 90710
Get Directions