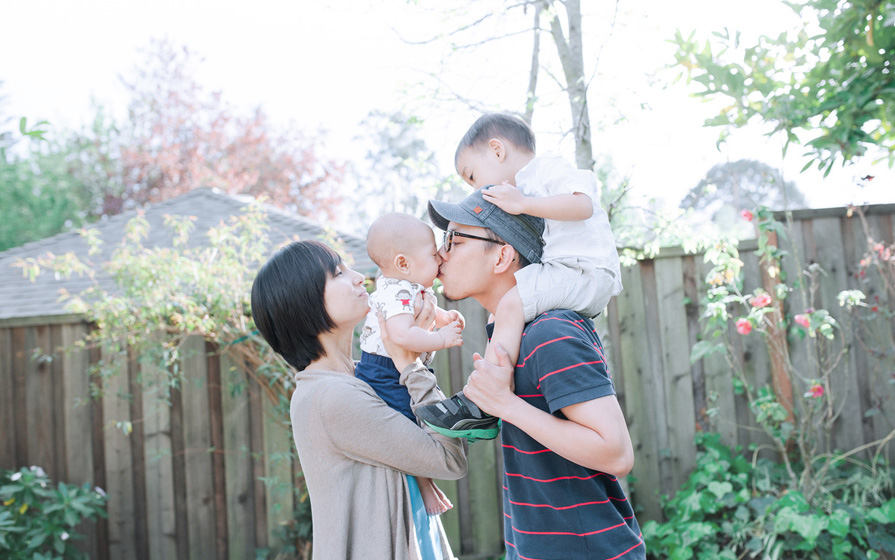 Visitor and guest guidelines
Visiting hours are open – There are no time restrictions. However, we schedule a "mother-baby quiet time" every afternoon, based on your delivery time, to help you rest and recuperate. Please plan in advance and let your friends and family know when you'll be resting.
Children – Kids must be accompanied by an adult familiar with them. Make sure your visitors (adults or children) have no signs of illness – runny noses, fevers, etc. We recommend those who are sick stay home.
Hand-washing – This is an important way of preventing infection. You will see the staff washing their hands often. Feel free to protect your baby by asking visitors/staff to please wash their hands before touching your baby.
---
---