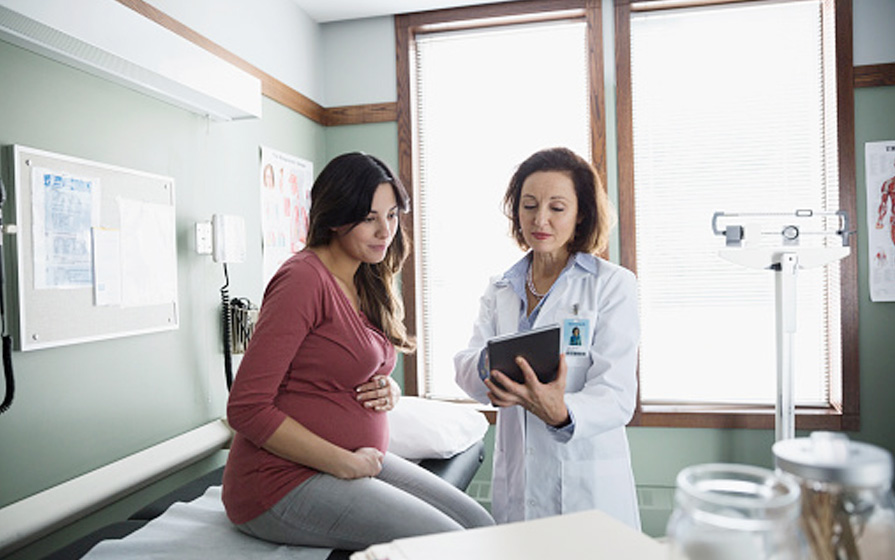 We offer prenatal care and labor and delivery services. No matter where you choose to go, you'll find a staff committed to your care.
Labor and delivery locations
In Kern County, you will have your baby at Adventist Health Bakersfield.
Adventist Health Bakersfield
2615 Chester Ave.
Bakersfield, CA 93301
Get directions
Prenatal care locations
This location provides prenatal care with on-site labs for your convenience. For an appointment, call 1-855-362-3469.
Discovery Plaza Medical Offices
1200 Discovery Dr.
Suite 600
Bakersfield, CA 93309
Get directions