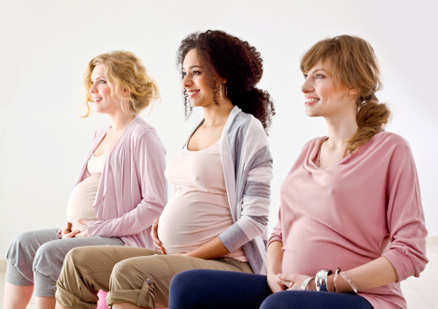 Step into the journey of pregnancy and parenthood with confidence. Our educational programs let you connect with other parents while you learn about pregnancy, labor, birth, breastfeeding, baby care, safety, and parenting.
Have a healthy pregnancy
Learn how a healthy lifestyle, plus good nutrition, plus exercise all add up to a healthy pregnancy. Attend as early in your pregnancy as possible to give your baby a healthy start!
One 1½-hour session

No fee 
Breastfeeding basics
Your baby's health begins with good nutrition, and breastfeeding offers a number of health benefits to both you and your baby. Learn about breastfeeding positions, milk supply, preventing and managing pain, pumping, milk storage, and working while breastfeeding. This program is open to expectant mothers and their partners or support people.
One 2-hour session

No fee
Baby care basics
Wouldn't it be nice if babies came with instruction manuals? This program might be the next best thing. Learn about diapering, bathing, daily baby care, reducing the chance of SIDS, baby products, calming a fussy baby, and helping your baby sleep peacefully.
One 1½-hour session

No fee
How to register for an educational program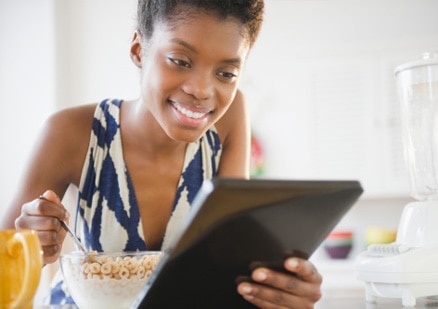 A complete calendar of classes is available here.
Unless otherwise noted, register by calling our Appointment Center at 1-855-362-3469.
Please register at least 3 to 4 weeks before the start of the program. Educational programs are available in English and Spanish.

Educational program location
Discovery Plaza Medical Offices
1200 Discovery Dr, Suite 600
Bakersfield, CA 93309
Get Directions