Recovery and life after cancer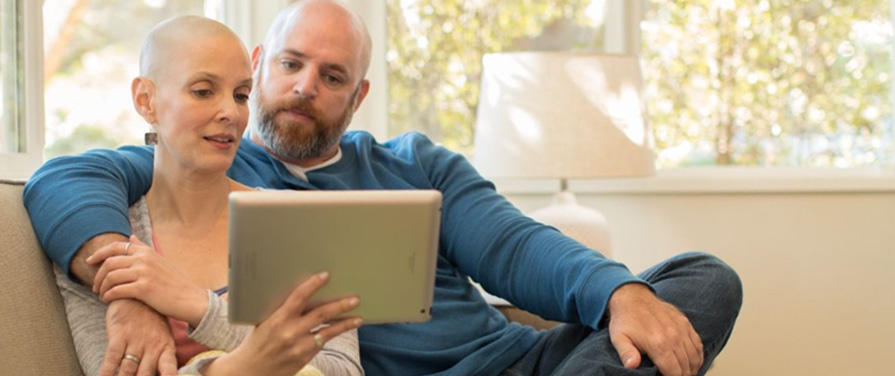 Experiencing cancer can be life changing both physically and emotionally. Throughout your treatment and into your recovery, you can count on us for support that extends beyond the oncology department.
Healing mind, body, and spirit
Throughout your treatment and recovery, your Kaiser Permanente doctor and care team will connect you to healthy living and mental health support services. Whether you need tools for self-care or clinical support, we're committed to caring for the whole you — body, mind, and spirit. Our holistic approach to recovery includes:
Healing gardens — At many of our medical centers, you can spend time in our healing gardens when you visit for treatment.
Enhanced recovery and safer pain management — When opioids are medically necessary after surgery, we prescribe lower doses and shorter courses. Your doctor may also recommend more natural and drug-free pain management alternatives to reduce the risk of dependency on pharmaceuticals and get you on the road to recovery faster.
Prescriptions by mail — If you can't make it into our pharmacy, you can order most prescription refills online. We'll even reach out to you with a reminder if a prescription goes unfilled.
Mental health support — Your doctor will screen you for mental health and depression at your follow-up appointments and will work to connect you to support services if you need them.
Explore our mental health and wellness resources.
---