Coping with a cancer diagnosis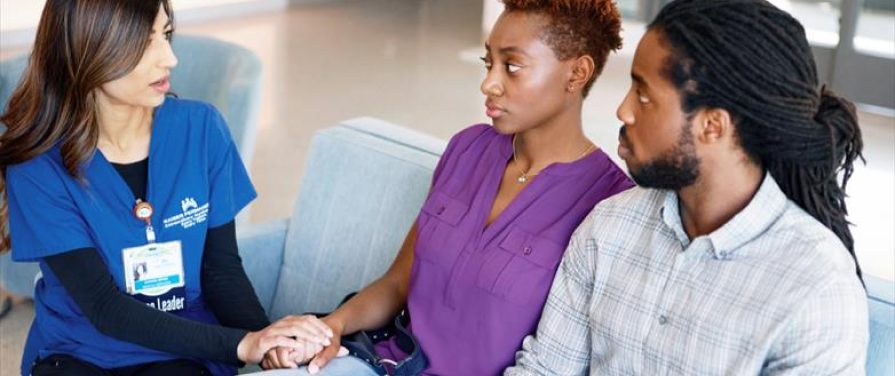 When faced with the possibility of cancer, you may feel a range of emotions, such as disbelief, fear, sadness, anger, and anxiety. Waiting only increases these feelings. That's why we focus on finding out everything we can about your cancer by utilizing diagnostic specialists and innovative tools to help begin treatment for your specific cancer type as soon as possible.
 
Our care team is here to help

Timely test results
For certain cancers, you may know fairly quickly if you're in the clear or if you need more testing to confirm a diagnosis.
 
 
Same-day biopsies
You may have a biopsy on the same day as your test for some types of cancer, so you won't have to wait weeks to learn if you have cancer.
 
Early treatment
We strive to start treatment as early as possible, depending on the type and stage of cancer. Early detection and treatment leads to better outcomes.
 

Types of tests you might need

Once you have a biopsy, we'll receive a pathology report to learn if you have cancer and the size, shape, and type of cancer cells found. This helps us determine the stage of your cancer.
Some of the types of tests we may use to help diagnose cancer or after you have an abnormal screening include:
---