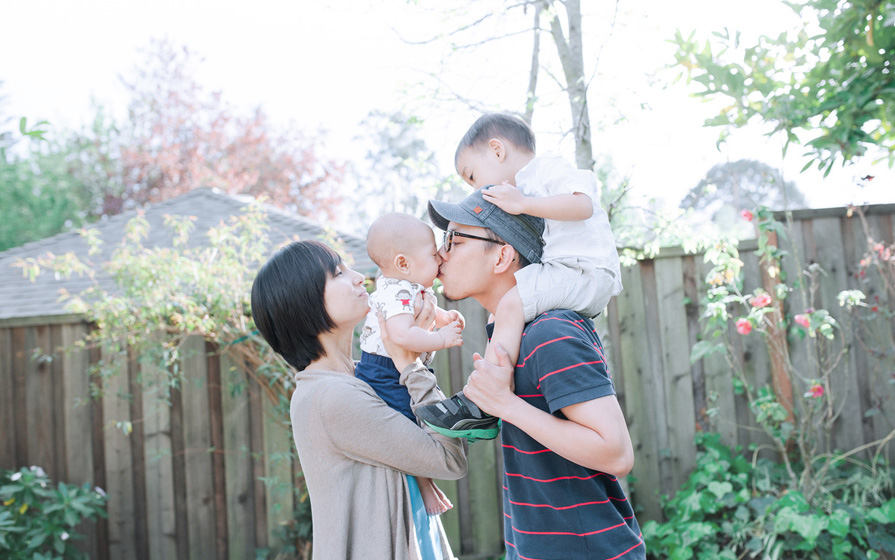 Visitor and guest guidelines
Your friends and family may visit you anytime with suggested restrictions between 2 to 4 p.m. Lot parking is available. Guests may enter through the main entrance.
Services
Prairie Winds Gift Shop is located on the first floor, close to the main entrance. To order a flower arrangement, please call Lafayette Florist at 303-665-5552.
Café
The Sky Café is located near the main entrance and offers stations with several options: grill, pizza, salad bar, soup bar, and a variety of entrees and snacks.
Nearby restaurants
Subway is located in the Sky Pavilion and is open daily. For additional recommendations near the hospital, call 303-689-4000.
Nearby hotels
There are a variety of nearby hotel and lodging options to choose from. For recommendations, contact Good Samaritan Medical Center at 303-689-4000.