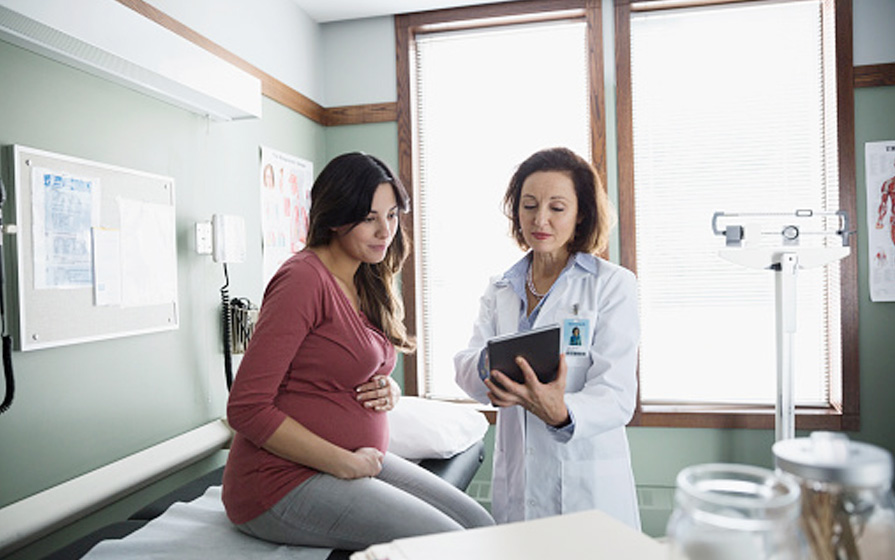 We offer our members a variety of care options for prenatal care and labor and delivery services in your area. No matter where you choose to go, you'll find a staff committed to your care.
Labor and delivery locations
In Southern Colorado, you can choose to have your baby at these Kaiser Permanente network hospitals:
Memorial Hospital Central
1400 E. Boulder St.
Colorado Springs, CO 80909
719-365-5000
Get directions
Memorial Hospital North
4050 Briargate Parkway
Colorado Springs, CO 80920
719-364-5000
Get directions
Parkview Medical Center
400 W. 16th St.
Pueblo, CO 81003
719-584-4000
Get directions
St. Francis Medical Center
6001 E. Woodmen Road
Colorado Springs, CO 80923
719-571-5000
Get directions
St. Mary-Corwin Medical Center
1008 Minnequa Ave.
Pueblo, CO 81004
719-557-4000
Get directions
St. Thomas More Hospital
1338 Phay Ave.
Cañon City, CO 81212
719-285-2000
Get directions

Prenatal Care
You'll want to see an ob-gyn specialist for your prenatal care. If you need assistance finding a doctor who is right for you, call our Personal Physician Selection Services team at 1-855-208-7221 (TTY 711), Monday through Friday, 7 a.m. to 5:30 p.m. You can also visit our online provider directory at kp.org/locations to search for an ob-gyn physician by ZIP code, gender, languages spoken, and more.
---