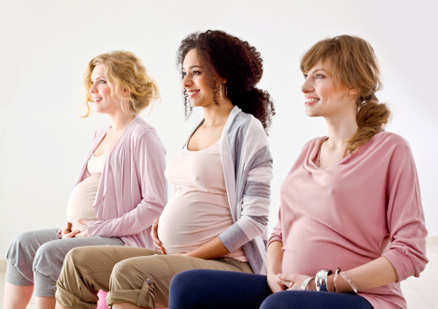 Step into the journey of pregnancy and parenthood with confidence. Many hospitals offer expectant parents educational programs that let you connect with other parents while you learn about pregnancy, labor, birth, breastfeeding, baby care, safety, and parenting.
Contact your hospital of choice for more information on their classes and schedules.
For classes with a fee, you may be eligible to receive a 15% discount as a Kaiser Permanente member.