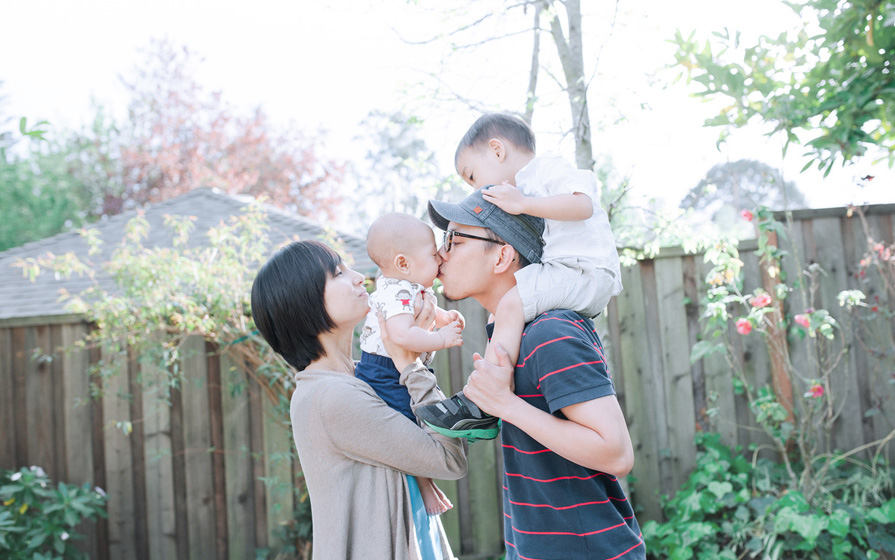 Visitor and guest guidelines
Your friends and family may visit you anytime during your stay on the fourth floor after the baby arrives. They may park in the garage or use the complimentary valet service. Guests may enter through the hospital's main entrance.
Services
Guest Services is located in the hospital lobby and is available to help patients and visitors during a hospital stay. You can reach Guest Services at 303-812-2000 or visit the desk 7:30 a.m. to 8:30 p.m. The staff can help with hotel and car rental reservations, mail drop-off, general information, cafeteria vouchers for sale, and more.
There are two gift shops available in the hospital. All proceeds benefit our patients, visitors, staff, and the Saint Joseph Hospital Foundation. There is a general gift shop on the first floor and a baby gift shop on the fourth floor.
Café / coffee
The Saint Joseph Hospital Café is the main cafeteria, located on the first floor. Dazbog Coffee has two locations: inside the hospital on the first floor and another on the corner of Downing Street and 19th Avenue next to the main parking garage.
Nearby restaurants
FitKitchen offers quick, premade meals and is located at the corner of Downing Street and 20th Avenue. Call Guest Services at 303-812-2000 for additional recommendations.
Nearby hotels
There are a variety of nearby hotel and lodging options to choose from. For recommendations, contact Guest Services at 303-812-2000.