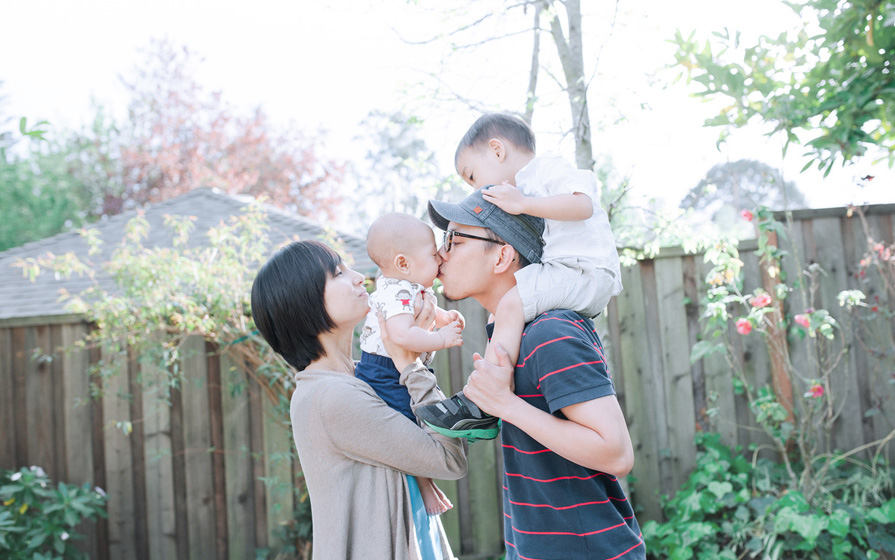 Visitor and guest guidelines
Your friends and family may visit you anytime during your stay on the third floor after the baby arrives. They may park and enter through the hospital's main entrance. Mom-baby "snuggle time" is reserved from 2 to 4 p.m.
Children under the age of 14: only siblings may visit during flu season (October to April) to help protect moms and babies.
Services
The Serenity Shoppe offers a variety of baby gifts, snacks, books, magazines, and floral delivery services.
Café / coffee
The Sky Ridge Café and Grounds for Discussion coffee bar are on the Garden Level. Vending machines are also located near the Café and in the Women's Hospital Atrium.
Nearby restaurants
There are a variety of take-out and dine-in restaurants within two miles of Sky Ridge Medical Center, along Lincoln Avenue, and also near Park Meadows Mall. Feel free to call the Concierge at 720-225-1000 for recommendations.
Nearby hotels
There are a variety of nearby hotel and lodging options to choose from. For recommendations, contact Sky Ridge Medical Center at 720-225-1000.