Videos to help improve your health
This collection of videos provides an easy and enjoyable way to learn more about your health. From controlling high blood pressure to managing your emotions, choose from a wide range of topics for tips to get healthier and improve your well-being.

---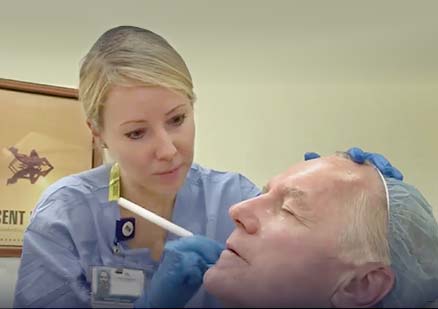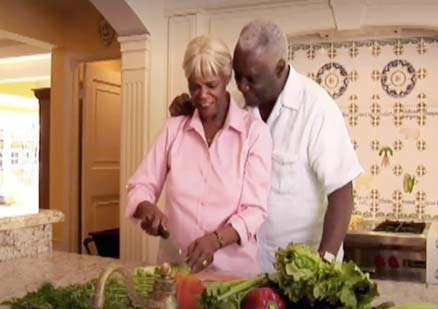 African Americans and high blood pressure
Forty percent of African Americans have high blood pressure (or hypertension). Here are some steps you can take to get your numbers back to a normal range.
0:43:58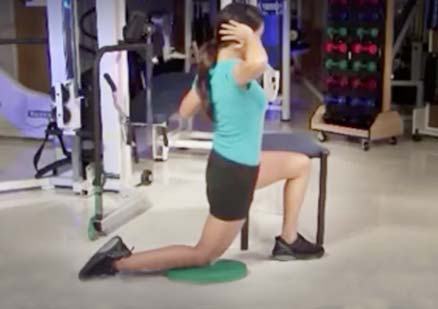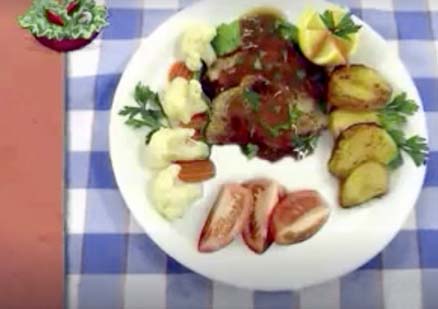 Whether you have type 1 or type 2 diabetes, you need a plan to keep it under control.
1:41:48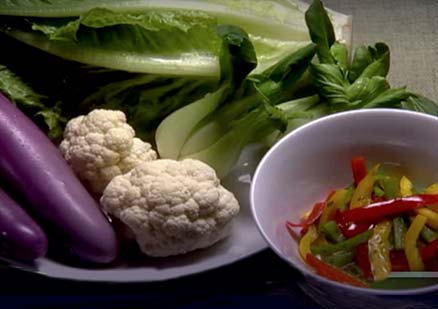 Gestational diabetes during pregnancy
Gestational diabetes can cause complications for some pregnant women. But simple diet changes and regular exercise can help you have a healthy pregnancy.
0:31:27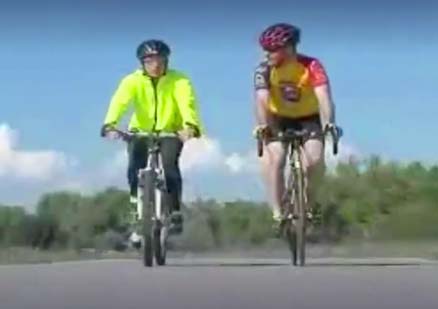 How to lower your blood pressure
High blood pressure can cause serious health problems, but there are many things you can do to control it and stay healthy.
0:44:55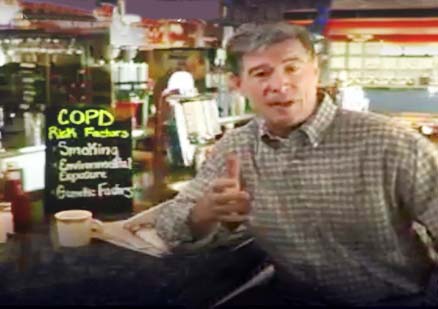 Wheezing or an ongoing cough could be symptoms of chronic obstructive pulmonary disease (COPD). There are medications and treatments that can help improve your quality of life.
0:09:19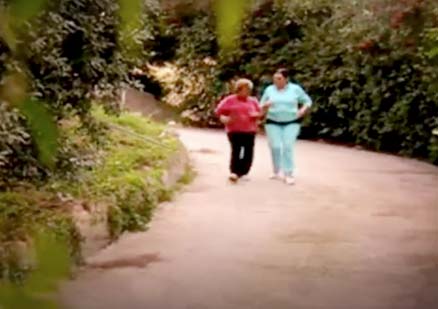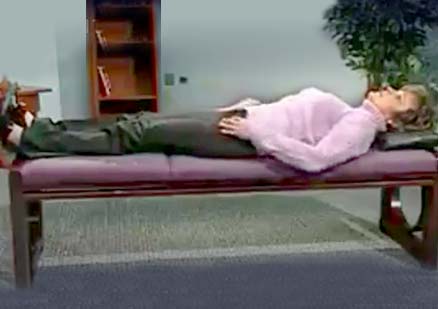 ---