Your pregnancy: weeks 21 to 24
Your baby
Your baby is still small enough to change position a lot — from head down to feet down, or even sideways. Although it might not feel like it to you, your baby sleeps long hours, about 12 to 14 hours every day. Oh — and that funny, jerking motion you've been feeling means your baby has the hiccups.
What's happening this week?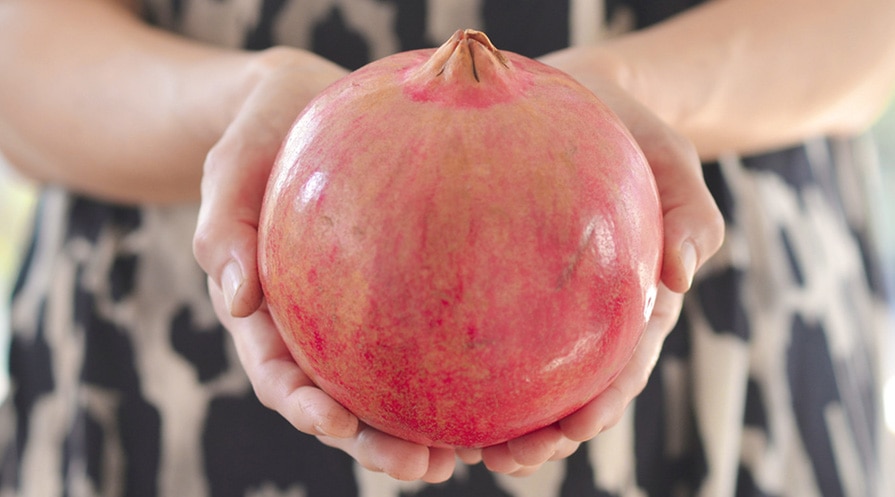 21 weeks pregnant
Did you know that pregnancy makes your heart grow? Makes perfect sense to me! Mine's never been more full.
Your baby is the size of a pomegranate and weighs close to 11 ounces.

Taste buds have developed, and your little one can swallow.

The taste of the amniotic fluid they swallow depends on the food you eat.

Your little one sleeps a lot — around 12 to 14 hours out of every 24.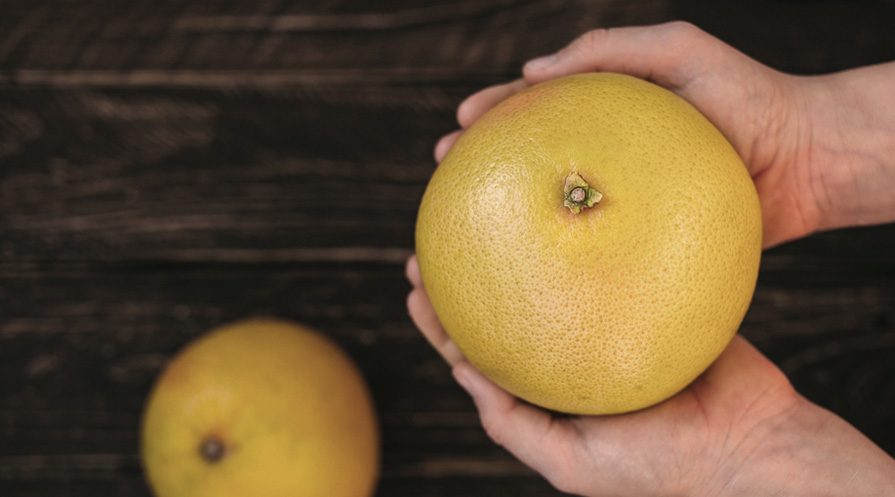 22 weeks pregnant
Proud parent-to-be moment: This week, my baby should hit the 1-pound mark.
Your baby is the size of a grapefruit.

Either your baby's testicles are beginning to lower into their groin area, or their vagina is fully developed.
Your baby can now feel your touch through your belly.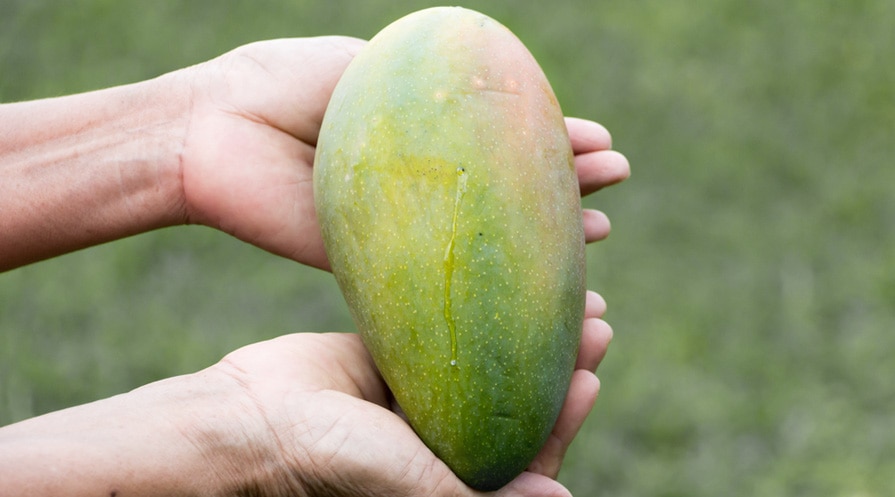 23 weeks pregnant
They say that by now, my baby might get startled by loud or sudden noises.
Ssshhh!
Your baby is the size of a mango.

Their skin remains transparent and hangs loosely.

Lungs are developing rapidly.

Your little one's heartbeat is getting stronger and louder.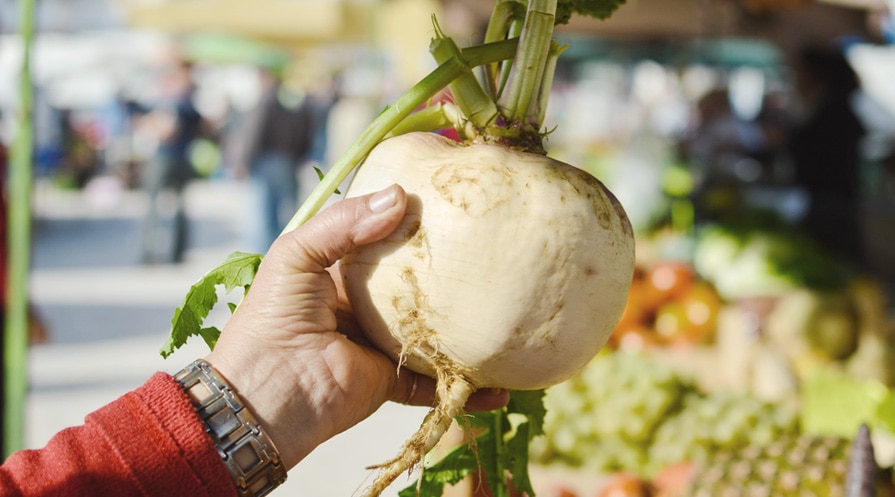 24 weeks pregnant
They say babies prefer classical music, like Bach or Mozart. What do you think?
Your baby is the size of a large turnip.

Hair is growing on the head, eyelashes, and eyebrows.

Inner ears, which control balance, are now fully developed.

Your baby is starting to gain more body fat. Soon you'll have a plump little baby!
Your body
Hormones are causing your joints to soften to get ready for childbirth, which means you may be feeling a little clumsy. Just roll with it!
As your baby kicks and stretches more, anything goes. Seeing your baby squirming under your clothes might feel weird, but it's actually kind of amazing. It's also a sign that your baby's development is on track. Think of it as a high five!
If you have leg cramps, heartburn, insomnia, or other discomforts, we have tips for relief. Our best advice? Take it easy when you can. Remember, growing a baby takes a lot of energy.
Your to-do list
Sign up for breastfeeding classes.* If nothing comes up in your area, ask us about breastfeeding support — before and after your baby is born — at your next appointment.

Remember to stay hydrated. It can help ease — and even prevent — common pregnancy symptoms like constipation, headaches, and fatigue.

Make time to connect with your partner. If possible, take a "babymoon" — a weekend away to relax before your new baby comes.

Listen to your body. Get extra sleep when you're tired — you've earned it.
*Some classes may require a fee.