Videos to help improve your health
This collection of videos provides an easy and enjoyable way to learn more about your health. From controlling high blood pressure to managing your emotions, choose from a wide range of topics for tips to get healthier and improve your well-being.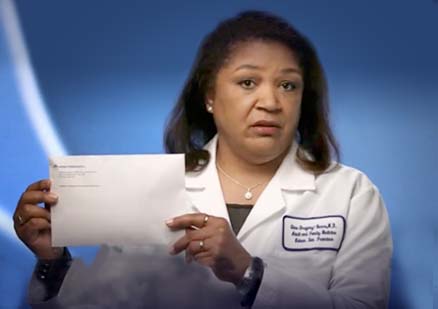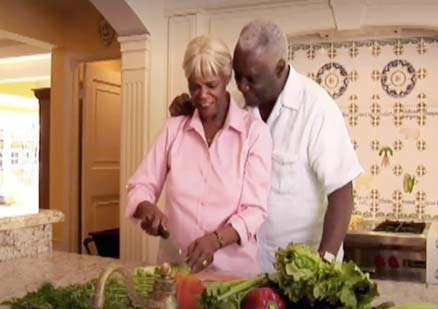 African Americans and high blood pressure
Forty percent of African Americans have high blood pressure (or hypertension). Here are some steps you can take to get your numbers back to a normal range.
0:43:58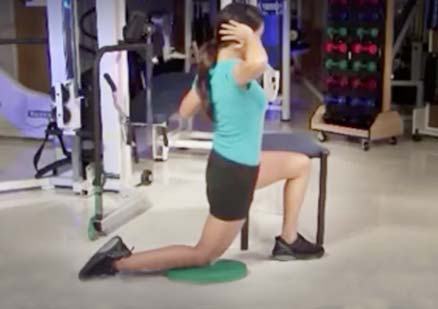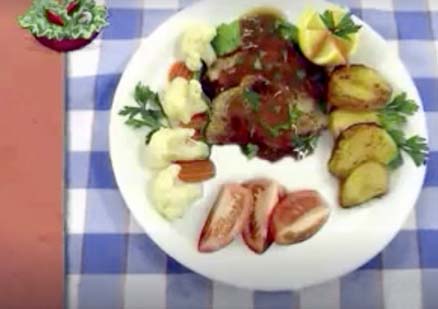 Whether you have type 1 or type 2 diabetes, you need a plan to keep it under control.
1:41:48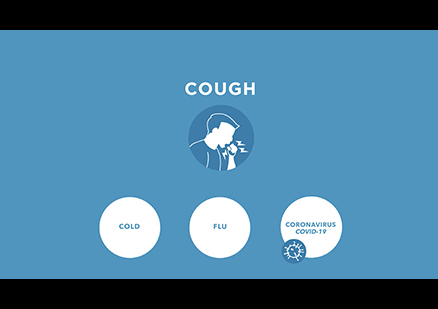 Learn how to treat a cough, a symptom of COVID-19, including ways to comfort yourself, over-the-counter drugs, and irritants to avoid.
0:02:23