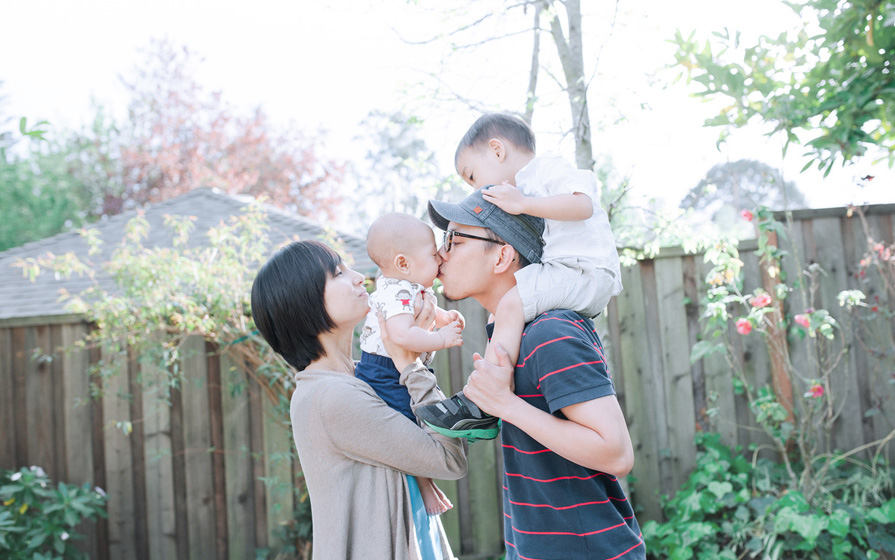 Visitor and Guest Guidelines
Family-Centered Postpartum
Fathers and siblings welcome anytime as long as it's okay with mom.
Family and friends should observe general visiting hours from 10 a.m. to 8:30 p.m.
"Mother-baby quiet time" is an important part of every day. Plan in advance and let your friends and family know.
Services
Piedmont Atlanta boasts modern, state of the art facilities that include a gift shop, pharmacy, laundry services and an ATM.
Nearby Restaurants
Chick-fil-A
Iconic fast food chain serving chicken sandwiches and more.
1901 Peachtree Rd NE
Atlanta, GA 30309
chick-fil-a.comExternal Link
Café Intermezzo
European coffeehouse serving pastries, crepes, burgers and more.
1065 Peachtree St NE
Atlanta, GA 30309
www.cafeintermezzo.comExternal Link
Mellow Mushroom
Funky, art-filled chain pizzeria featuring craft beer, calzones & creative stone-baked pizzas.
1770 Peachtree St NW
Atlanta, GA 30309
mellowmushroom.comExternal Link
Nearby Hotels
Residence Inn Atlanta
1365 Peachtree St NE
Atlanta, GA 30309
(404) 745-1000
www.marriott.comExternal Link
Artmore Hotel
1302 West Peachtree Street
Atlanta, GA 30309
(404)875-0502
www.artmorehotel.comExternal Link
Extended Stay Deluxe – Atlanta Perimeter
244 North Avenue NW
Atlanta, GA 30313
404-881-0881
www.hamptoninn3.comExternal Link