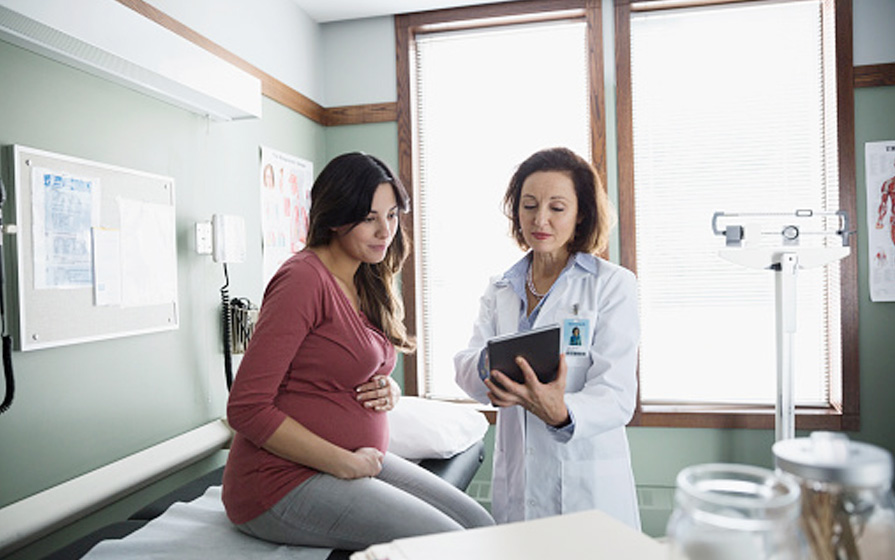 We offer prenatal care and labor and delivery services in many of our local facilities. No matter where you choose to go, you'll find a staff committed to your care.

Labor and delivery locations
In Georgia you can choose to have your baby at either of our partner hospitals including Northside Hospital and Piedmont Hospital Atlanta.
Either way, you'll have a private labor room and private family-centered postpartum room, each with a private bathroom and shower.
Prenatal care and ultrasound locations
These locations provide prenatal care with on-site labs for your convenience. For an appointment, call 404-365-0966.
Alpharetta Medical Center
3550 Preston Ridge Road.
Alpharetta, GA 30005
Get directionsExternal Link
Brookwood At Peachtree Medical Center
1745 Peachtree Road, Suite U
Atlanta, GA 30309
Get directionsExternal Link
Cascade Medical Center
1175 Cascade Parkway
Atlanta, GA 30311
Get directionsExternal Link
Crescent Medical Center
200 Crescent Centre Parkway
Tucker, GA 30084
Get directionsExternal Link
Cumberland Medical Center
2525 Cumberland Parkway SE
Atlanta, GA 30339
Get directionsExternal Link
Glenlake Comprehensive Specialty Center
20 Glenlake Parkway
Sandy Springs, GA 30328
Get directionsExternal Link
Gwinnett Comprehensive Medical Center
3650 Steve Reynolds Boulevard
Duluth, GA 30096
Get directionsExternal Link
Panola Medical Center
5440 Hillandale Drive
Lithonia, GA 30058
Get directionsExternal Link
Southwood Comprehensive Medical Center
2400 Mt. Zion Parkway
Jonesboro, GA 30326
Get directionsExternal Link
Townpark Comprehensive Medical Center
750 Townpark Lane
Kennesaw, GA 30144
Get directionsExternal Link