Stay active and fit with a variety of reduced rates on studios, gyms, fitness gear, and online classes — available for Kaiser Permanente members.

If you're a member in Washington, please click here to see your fitness deals.

ClassPass

Fitness industry leader ClassPass makes it easier for you to work out from anywhere. ClassPass partners with 30,000 gyms and studios around the world, offering a range of classes including yoga, dance, cardio, boxing, Pilates, boot camp, and more.
With this ClassPass offer, Kaiser Permanente members can get:
Unlimited on-demand video workouts at no cost

Reduced rates on livestream and in-person fitness classes
Sign in below to access this ClassPass offer.1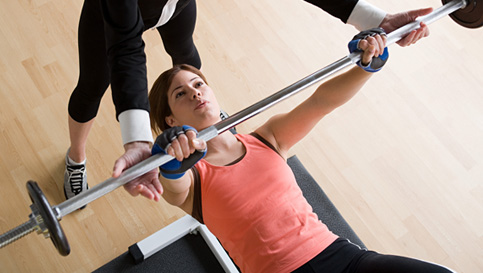 Active&Fit Direct
Get access to more than 11,000 gyms with one membership. When Kaiser Permanente members sign up for an Active&Fit Direct gym membership, they can visit any of the 11,000 participating fitness centers in the nationwide Active&Fit Direct network. Participating gyms may include Gold's Gym, Curves, Anytime Fitness, and more. 
Sign in below to access this special Active&Fit Direct rate.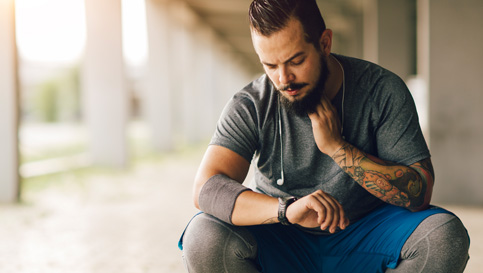 ChooseHealthy
Kaiser Permanente members can get reduced rates on a variety of fitness, health, and wellness products through the ChooseHealthy program. This includes:
Activity trackers — Save on activity trackers from brands such as Fitbit, Garmin, and more. 
Workout apparel — Save on clothing and accessories from brands like Skechers, 2XU, PRO Compression, and more.  
Exercise equipment — Save on equipment from brands such as TRX, Gaiam, BOSU, and more. 
The ChooseHealthy program is not available at this time to Medicaid members.
Sign in below to access this special ChooseHealthy rate.
---
Footnotes
1Medi-Cal member eligibility for ClassPass is pending regulatory approval.
ClassPass is not available to Kaiser Permanente Dental-only members.
The services described above are not covered under your health plan benefits and are not subject to the terms set forth in your Evidence of Coverage or other plan documents. These services may be discontinued at any time without notice.
These value-added products are neither offered nor guaranteed under contract with the FEHB Program, but are made available to all enrollees and family members who become members of Kaiser Permanente