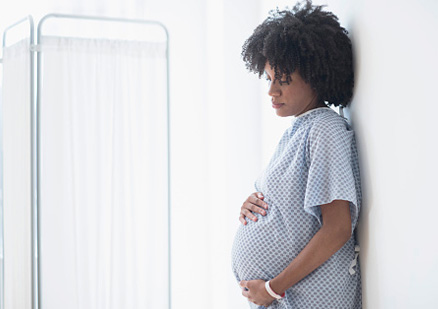 Managing pain without medicine
Focused breathing. Breathing pattern techniques taught in childbirth preparation classes can be very helpful. 
Walking. Walk and move during labor to reduce pressure in your back and body.It's fine to walk around as long as we don't need to monitor your baby continuously.
Hydrotherapy. Spending time in the shower during early labor can reduce pain and stress and help with a slow or difficult labor.
Massage. Your partner or labor support person can massage your shoulders and lower back during contractions.