If you want to know what high-quality health care really means, it's when you're able to fold being healthy into your everyday life – whether that's playing pick-up ball on Wednesday night or finally taking that cooking class. It's about coming home faster after surgery and healing better so you and your dog can spend some quality time at the dog park. And it's the peace of mind from getting an email reminder to refill your prescription – so it's not on you to remember everything your doctor said at your visit.
It all comes down to care that makes your life better.  It keeps you at the center of good health.
Top national performer in prevention and screening
In 2015, all Kaiser Permanente regions combined scored at or above the 95th percentile in 7 HEDIS® (Healthcare Effectiveness Data and Information Set) prevention and screening measures, including weight management and cancer screenings.*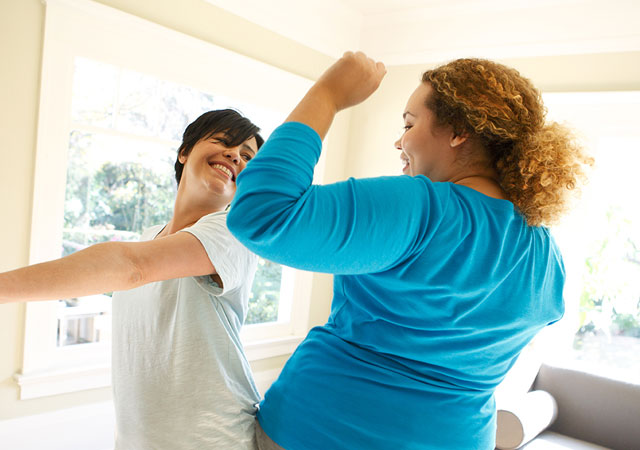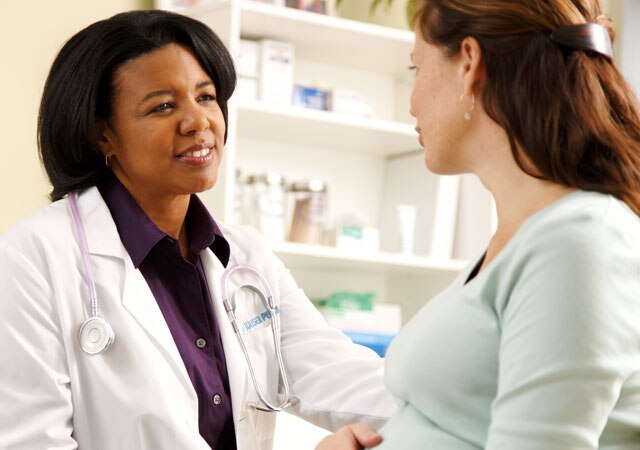 Highest in customer loyalty — six years in a row
For a sixth consecutive year, Kaiser Permanente ranked highest in customer loyalty based on the 2016 Satmetrix® Consumer Net Promoter Score® Benchmark Study. Members said they appreciate our service features and the feeling that Kaiser Permanente acts in their personal best interest.†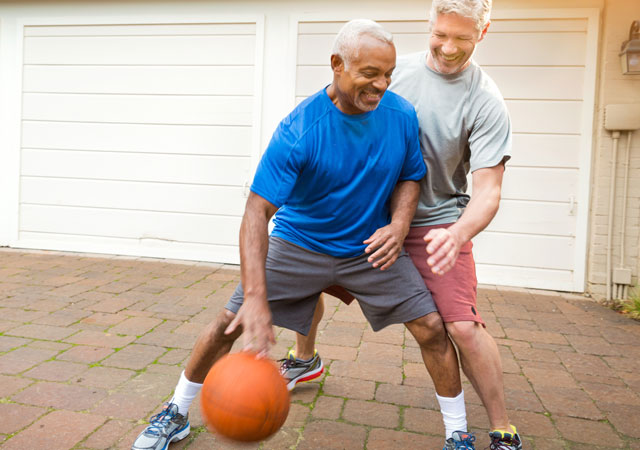 Innovating for a healthier future
Great care doesn't have an expiration date. But it does require continued effort and research — with thousands of doctors and researchers looking for world-changing cures. That's why we built the Garfield Innovation Center, a living laboratory for 21st-century medicine. To learn more about robotic surgery, the hospital room of the future, and other groundbreaking research at Kaiser Permanente, visit the Garfield Innovation Center. 


*Kaiser Permanente 2015 HEDIS® scores. Benchmarks provided by the National Committee for Quality Assurance (NCQA) Quality Compass® and represent all lines of business. Kaiser Permanente combined region scores were provided by the Kaiser Permanente Department of Care and Service Quality. The source for data contained in this publication is Quality Compass 2015 and is used with the permission of NCQA. Quality Compass 2015 includes certain CAHPS® data. Any data display, analysis, interpretation, or conclusion based on these data is solely that of the authors, and NCQA specifically disclaims responsibility for any such display, analysis, interpretation, or conclusion. Quality Compass® and HEDIS® are registered trademarks of NCQA. CAHPS® is a registered trademark of the Agency for Healthcare Research and Quality.
†Nordstrom, Samsung, USAA, Cricket, Kaiser Permanente, and Walmart Pharmacy Lead Their Sectors in 2016 Net Promoter® Benchmarks from Satmetrix," Satmetrix press release, June 28, 2016. Net Promoter, Net Promoter Score, and NPS are trademarks of Satmetrix Systems, Inc., Bain & Company, Inc., and Fred Reichheld. Visit www.satmetrix.com/nps-benchmarks.