Connect to great healthcare — anytime, anywhere
You don't live your life in one place, so you want coverage that goes wherever you do. With technology that puts access in the palm of your hand, the care you need is within reach.

Choice, convenience, and on-demand access
You don't have to visit a facility to get care from the Kaiser Permanente team you know and trust. Here's how you can get the care you need:

Unlike other remote health care services, Kaiser Permanente gives you access to telehealth. When you choose a phone, email, or video interaction with your doctor, you can expect the same high-quality care you get at our facilities, and every encounter is recorded in your electronic medical record.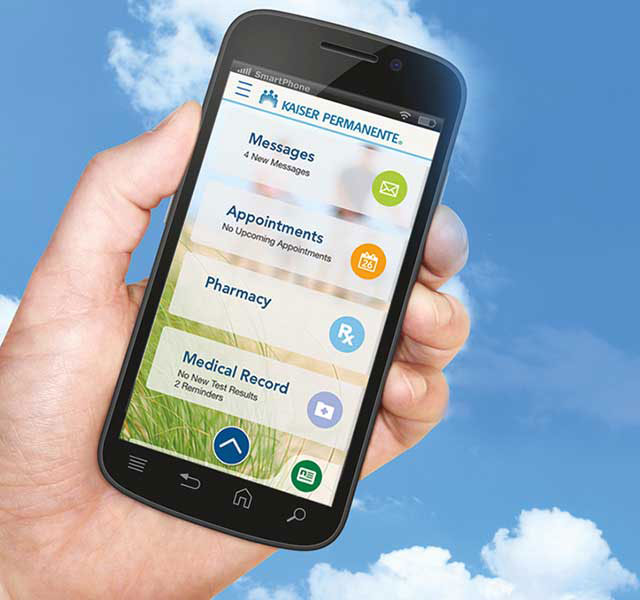 60% of our members say digital tools from Kaiser Permanente have helped them save time by avoiding an office visit — while still getting the care they need.*
*kp.org User Experience Survey, National Market Research, June 2014.
Health care you can count on — no matter what
Talk to an advice nurse 24/7. Travel worry-free with support that goes wherever you go — whether you're on business in Tokyo or visiting Yosemite with the family.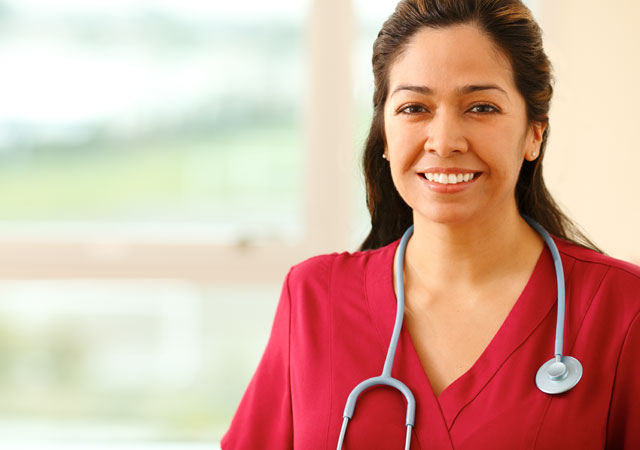 Sometimes you need to talk to a health care professional now. Our advice nurses are here to help around the clock. Just let us know what's going on — we're here to listen.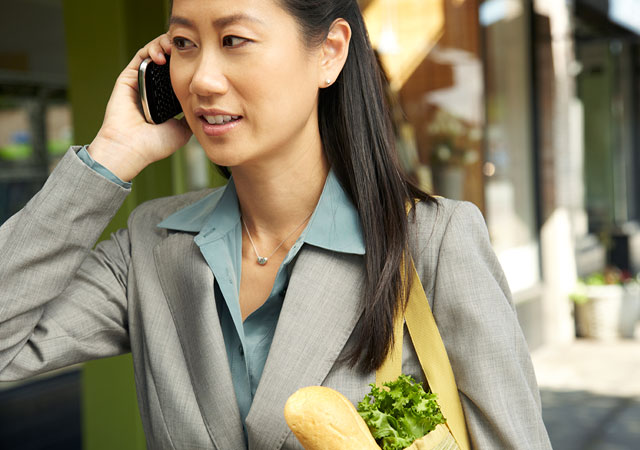 If you need in-person care away from home, just visit the nearest emergency or urgent care facility. You don't have to let us know or get approval for most emergency services. You're covered.
1. If you travel out of state, telephone and video appointments may not be available due to state laws that may prevent doctors from providing care across state lines. Laws differ by state.