Mental health and wellness tools

Self-care tools, tips, and activities
Take a moment. Take a breath. Take time for self-care. Explore our broad range of self-care resources — including apps, audio activities, articles, and more — designed to help you thrive in mind, body, and spirit.

Digital apps for a healthy state of mind
Try Calm and myStrength at no cost. These apps, which are recommended by Kaiser Permanente clinicians, help with sleep, stress, anxiety, and more.

Navigating life's changes and challenges
Life's normal ups and downs can throw you off-kilter — but simple emotional self-care strategies and healthy habits can help you through them.
Simple ways to be kind to your mind
Small acts of self-care can have a big impact — these wellness tools and practices can help you wind down, find calm, and feel better.

More healthy steps you can take now
Classes and support groups

Connecting with others who share similar experiences can be incredibly powerful. Our classes and support groups are taught by trained instructors, designed to help you strengthen relationships, change unhealthy behaviors, cope with stress, and more. Classes vary by location, and some classes may require a fee.

Healthy lifestyle programs

Get personalized advice, encouragement, and support to reach your health goals — entirely online at no cost to Kaiser Permanente members. In these programs, we'll recommend some simple activities for your daily or weekly routine that can help you:
Keep stress in check
Boost your mood
Sleep better
Improve eating, exercise, and social habits affected by your mental health 
Online self-assessments

Take an assessment and share the results with your doctor.
We offer self-assessments for: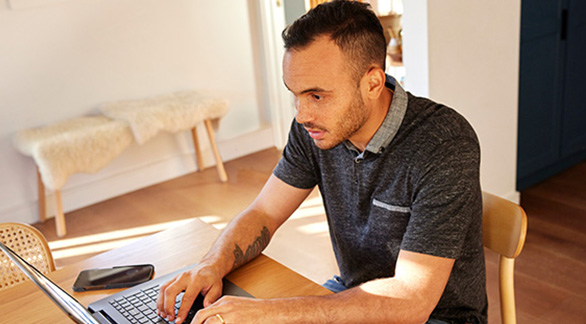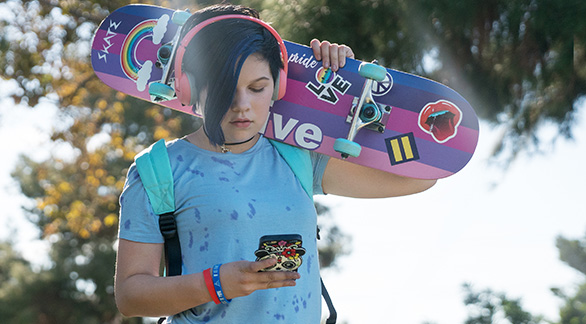 Watch these brief videos to learn when isolation or anxiety might be a sign of something more urgent.
Wellness Coaching by Phone

Making healthy lifestyle changes can have big mental health benefits. A wellness coach can help you get started, overcome obstacles, and achieve your goals — including reducing stress, quitting smoking, and more.
Connect to care
Contact us to discuss your treatment options. You don't need a referral to access mental health services.[1]