Videos to help improve your health
This collection of videos provides an easy and enjoyable way to learn more about your health. From controlling high blood pressure to managing your emotions, choose from a wide range of topics for tips to get healthier and improve your well-being.

---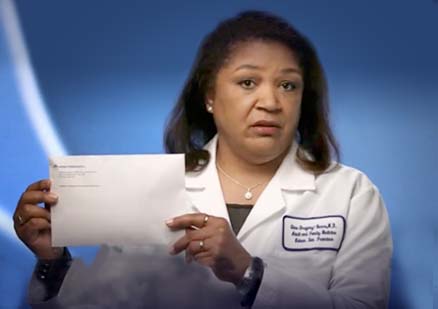 ---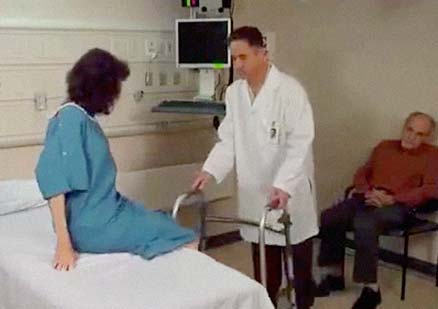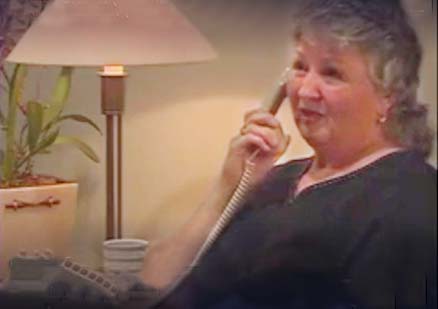 How to take Warfarin (Coumadin) safely
Warfarin is an anti-coagulation medication used to treat blood clots, and this video explains how to take it safely as well as possible side effects.
14:51:00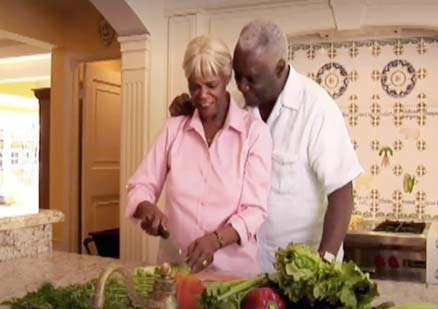 African Americans and high blood pressure
Forty percent of African Americans have high blood pressure (or hypertension). Here are some steps you can take to get your numbers back to a normal range.
0:43:58
---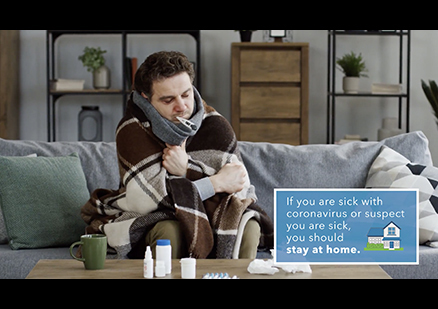 COVID-19: What to do if you're sick
Learn how to care for yourself at home if you're sick, what emergency warning signs to watch out for, and how to help prevent spread. 
0:04:05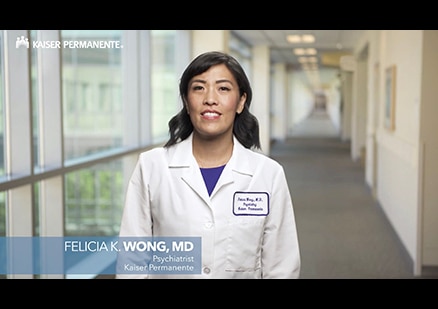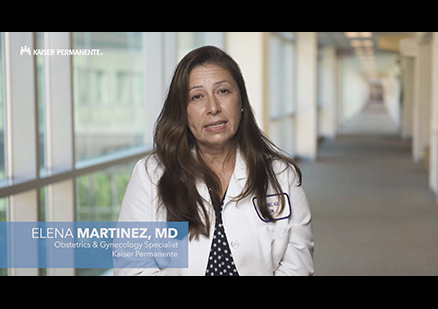 ---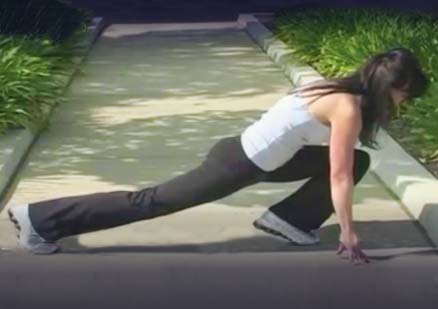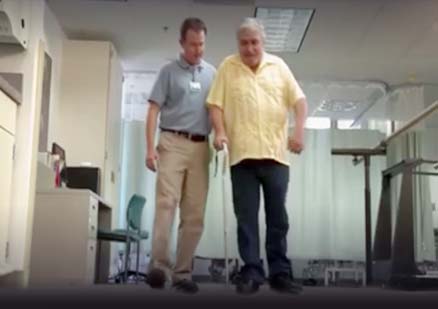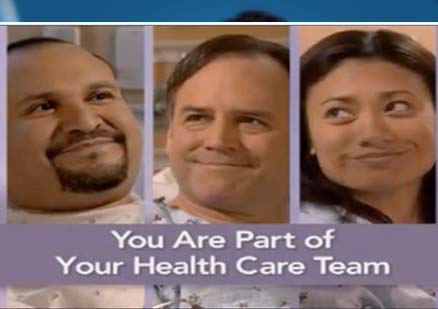 ---