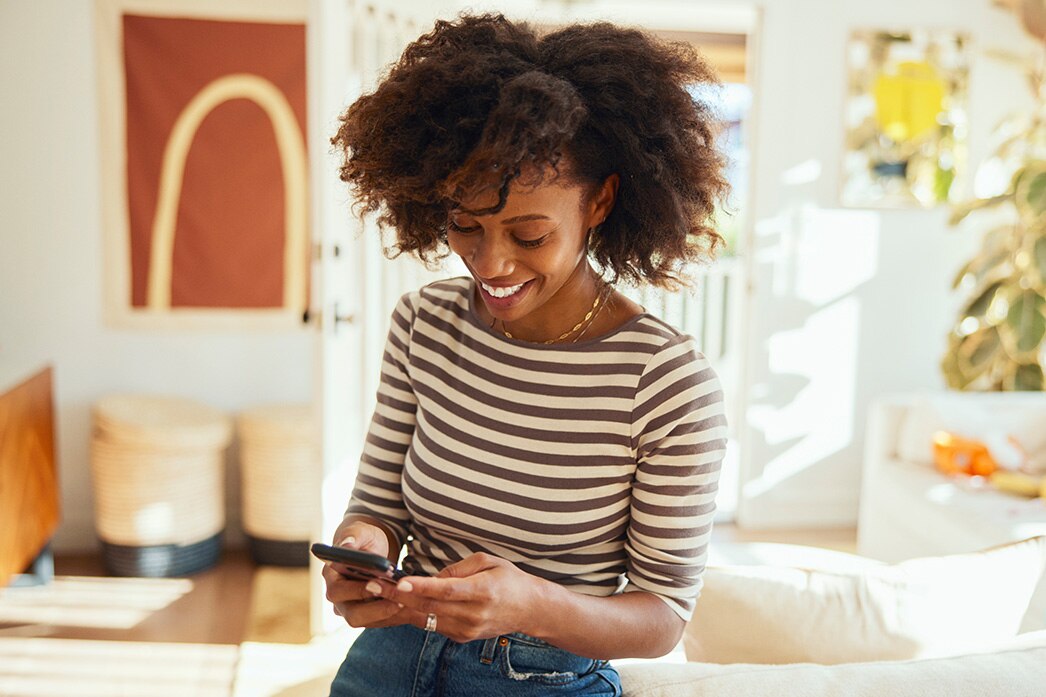 Connected care that makes life easier

You deserve health care that's easy to navigate, and easy to access. And your care team should make you feel seen, heard, and valued. Welcome to health care for all that is you.
When you choose Kaiser Permanente, you get health care that's built to meet you where you are. Everyone, and everything — including your doctors, specialists, and health plan — works together to make your life easier.
A doctor — and health advocate — who sees you for all that you are

Your asthma is acting up, and your son's earache is back. But you have a camping trip planned that neither of you want to miss. At Kaiser Permanente, your primary care doctor and care team are here to help you keep doing the things you love. Coordinating your care at every step, based on what matters most to you. 

Care that meets your needs — and fits your life

Routine checkups. Complex treatments. And everything in between. When your whole Kaiser Permanente care team can see your health history and consult in real time, there's more we can do for you, and less you need to worry about.

Robust digital tools
kp.org and the Kaiser Permanente app let you manage your health and access your records online 24/7. And kp.org is your go-to resource for on-demand help with sleep, stress, fitness, and more.



Pharmacy care that comes to you
Our pharmacies and care teams are connected — just like everything else at Kaiser Permanente. Fill most prescriptions online, and we'll deliver them to you at no extra charge.

Care for the mind, body, and spirit
If you're working through mental health issues like depression, anxiety, or addiction, your doctor can help you find support — no referral required.

Freedom to get more done, with less stress
In many of our locations, you can visit your Kaiser Permanente doctors, lab, and pharmacy all in one visit. No need to create reminders — just view your appointment information on kp.org or the Kaiser Permanente app.


A streamlined, hassle-free system
No carrying around medical charts, test results, prescription details, vaccination records, or allergy lists. No time-consuming paperwork or claims to file.


Convenient cost estimates
Have a procedure coming up? Look up your estimated costs for hundreds of procedures based on your health plan so you know what to expect.


Delivering convenience and value
 
"I just love Kaiser Permanente because I can get everything done at the same place … It's a real time-saver for me."
—Kaiser Permanente member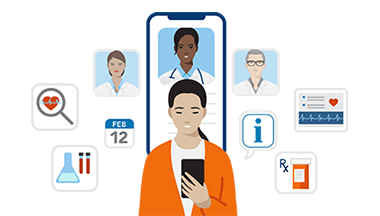 Connect to care on your terms

Get the care you need, the way you want it. Whether you prefer in-person care or telehealth, it's convenient, connected, and designed to support all that is you. 
 

        More ways to get support
Get 24/7 advice by phone from a clinician at Kaiser Permanente with access to your health record. 
Email your doctor's office with nonurgent health questions. You'll usually get a response within 2 days. 
Use our e-visit questionnaire to assess symptoms and receive advice for many common health concerns
Members are highly satisfied with our telehealth care
"My primary physician called me as planned — like an appointment at Kaiser Permanente. She asked lots of questions and offered options and choices, just like she always does in the exam room…My personal pain was still her concern."
—Kaiser Permanente member
 
Choose care that makes life easy 

Find a health plan that meets your needs, exceeds your expectations, and helps you live better.