Your right to privacy and confidentiality
You can get confidential health care for birth control, sexually transmitted infections (STIs/STDs), pregnancy, depression, and other mental health conditions, including drug and alcohol use. That means anything you and your provider talk about will stay between you and your health care team.
When you have a confidential visit, your privacy is protected by law. No information can be shared without your permission — not even with your parents. 
The only time your provider would break confidentiality is if you tell them:
You're being abused (physically or sexually)


You plan to hurt yourself or someone else
In those situations, they're required by law to break confidentiality. 
If you have any issues you'd like to keep completely private, call the doctor's office and ask to set up a confidential appointment.

When you call for a confidential appointment, tell the doctor's office how old you are. They'll talk you through next steps to make sure you get a private and confidential visit.
Effective and worry-free birth control methods
There are several types of birth control, most of which are available at low or no cost.1 We typically recommend an implant or IUD for teens, because these are the most effective methods for preventing pregnancy. 

Benefits of the implant and IUD:
You can get one placed by a provider, and you don't have to worry about it for 3 to 12 years. 


They're over 99% effective in preventing pregnancy.2 


There's no daily routine.


You don't need pharmacy refills.


They're discreet and private.


The (hormonal) IUD and implant may decrease period cramps.


The (hormonal) IUD and implant typically make periods lighter.


The (hormonal) IUD and implant rarely cause acne.
Learn more about all birth control methods.
Sex and consent
Whether it's for kissing, oral sex, anal sex, or vaginal sex, consent is mandatory. That means everyone involved freely agrees to do something sexual because they want to. 


Before you do anything, you need to ask and get clear verbal consent and permission. If someone says no, respect their decision. 


You always have the right to say no, even to something you've done before. And it doesn't matter if you've done it before with the same person. You don't have to do it again. You always have the right to say no.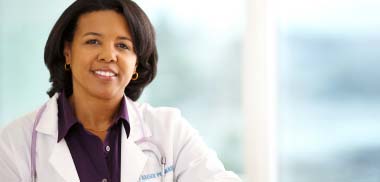 Sexually transmitted infections (STIs/STDs) are infections passed from one person to another during sexual contact. Almost half of all STIs occur in people 25 and younger. Learn how to protect yourself.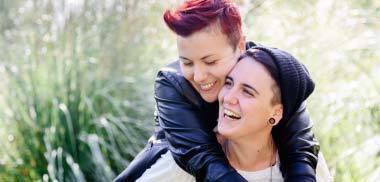 Are you questioning your sexuality? Are you attracted to men, women, both, or other genders? If so, or if you're not sure, you're not alone. Everyone has questions. Learn more about sexuality and find contact information for people you can talk to about how you're feeling.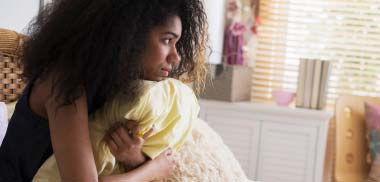 Cramping is common during your teen years. Learn why it happens and simple ways to manage the symptoms. 

Emergency contraception
A condom breaks. You forget to take your pill. You had sex without any kind of birth control. No matter your situation, emergency contraception is an option. It can be used within 5 days after unprotected sex to prevent pregnancy, but it's best to use it as soon as possible.

---

Call us 24/7 to talk with a licensed care provider about birth control questions or concerns.

Message your provider's office with any birth control questions or concerns.

Come in and talk with a provider about low- or no-cost birth control.
---
1Costs are dependent on your policy terms. For questions about your coverage, please call Member Services or view your benefit coverage documents.
2"Contraceptive Fact Sheets," Adolescent ACCESS Project, Indiana University School of Medicine and Purdue University College of Pharmacy, pharmcyaccessforms.org, July 14, 2018.