Harvest a healthier plate at the farmers market
Good food and doctor visits are 2 of the most powerful tools you've got to protect your health. So why not combine them?

You can find fresh, nutrient-dense produce at a nearby Kaiser Permanente farmers market. We have locations at many of our facilities, so pack a tote bag and pick up your peaches, peppers, and prescriptions in the same trip.
 
---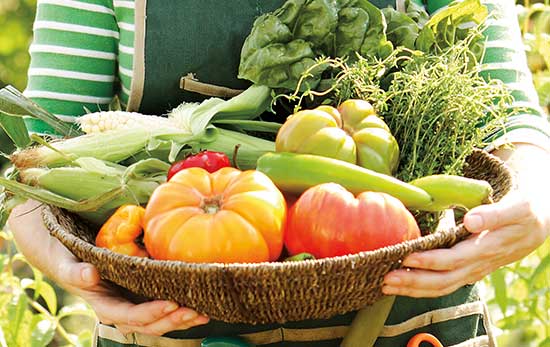 Healthy cooking made easy
Not sure how to prepare your organic okra or handpicked jicama? Make the most of your farmers market finds with delicious, plant-filled recipes from our doctors and dietitians.
 
Every bite counts
Small changes can quickly add up to better health. Learn how to choose more nutritious foods, prevent disease, and raise healthy kids with our tips.