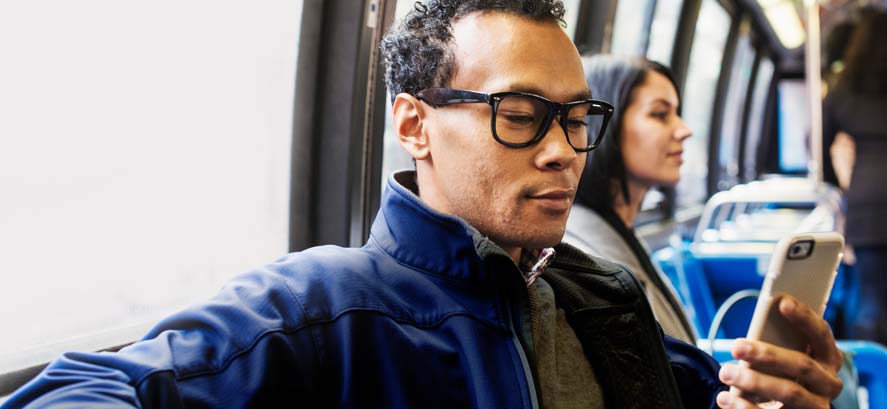 Self-care for a healthy state of mind
We offer a variety of resources designed to help you find balance, build resilience, and feel mentally and emotionally strong. These are tools that can help anyone — on their own, or as complements to clinical treatments like therapy or medication.
Classes and support groups
Connecting with others who share similar experiences can be incredibly powerful. Our classes and support groups are taught by trained instructors, designed to help you strengthen relationships, change unhealthy behaviors, cope with stress, and more. Some classes may require a fee.
Personalized healthy lifestyle programs
Create an action plan to reach your health goals. Our personalized online programs give you advice, encouragement, and support to help you make healthy changes.
Manage symptoms of depression and develop positive coping skills.


Learn more

Find out what causes your stress and build skills to manage it.


Learn more
Online self-assessments
Take an assessment and share the results with your doctor. We offer self-assessments for:
Tips and tools for self-care
Stay on top of your mental and emotional health by learning a few new skills.
Wellness coaching by phone

Making healthy lifestyle changes can have big mental health benefits. A wellness coach can help you get started, overcome obstacles, and achieve your goals — including reducing stress, quitting smoking, and more.
---