How Medicare star quality ratings can help you pick a health plan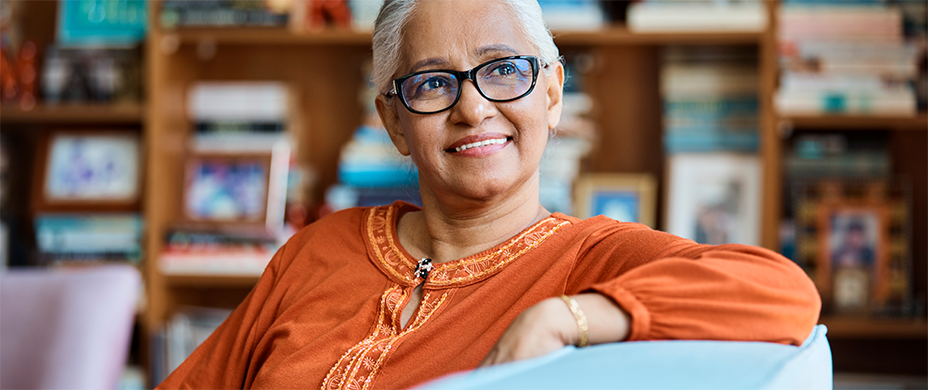 There's a smart, easy way to compare Medicare health plans. It's called the star quality ratings. These ratings are given out each year by the Centers for Medicare & Medicaid Services (CMS). They rate most Medicare Advantage and Medicare Part D drug plans. CMS looks at lots of factors to evaluate health plans, like member complaints, how many people leave a plan, drug prices, and more. Here, we'll explain how the ratings work and how you can use them to compare plans.
How star quality ratings work
CMS created star quality ratings to help you decide which Medicare health plan is right for you. New ratings are released every October by CMS.
Each Medicare health plan is scored from 1 to 5 Stars, with 5 the highest.
5 Stars — excellent performance

4 Stars — above-average performance

3 Stars — average performance
2 Stars — below-average performance
1 Star — poor performance
How plans are rated
Medicare Advantage plans are rated by CMS on more than 35 measurements across 5 major categories:
Preventive care — how the plan handles screenings, tests, and vaccines

Chronic care — how the plan manages chronic conditions

Plan responsiveness and care — quality of care received

Member complaints — problems getting services and appeals

Plan operations — how the plan prices drugs and decides on appeals
Medicare Part D drug plans are rated by CMS on more than 15 measurements across 4 major categories:
Customer service

Member complaints

Member experience with drug plan

Drug pricing and patient safety
CMS collects the data above from many sources, including:
Complaint tracking


Grievance and appeal tracking

Health outcome surveys

Laboratory data

Pharmacy data on how well patients keep up with their medications
How to compare plans
To find these star quality ratings, use the plan finder tool at Medicare.gov. You can search plans by your ZIP code and see available plans and their star quality rating. These ratings let you know how the federal government rated each plan, so you have a little extra info to help you choose the right Medicare health plan for you.

Learn more about Medicare