Manage your prescriptions with Kaiser Permanente
It's easy to stay on track with your medications with our convenient ordering and delivery options. When it comes to refilling or transferring your prescriptions, we're here to help you and your family. 

Refill your prescriptions with ease

Never miss a prescription refill again with Kaiser Permanente. You'll get reminders by text, email, or mobile app notification when your prescriptions are ready to order. If you haven't already transferred your prescription, click here.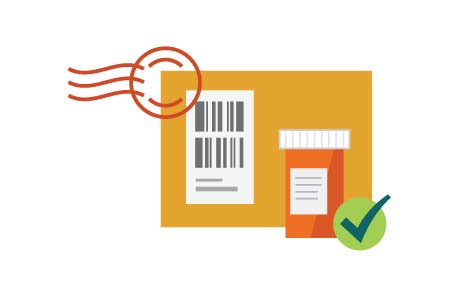 Step 2
Click "Fill Order." Choose a delivery method and address.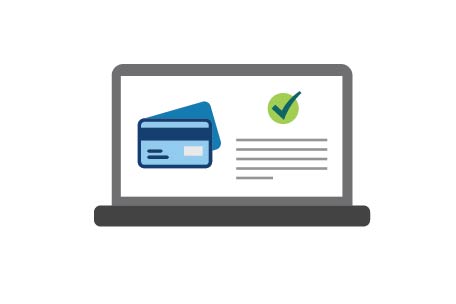 Step 3
Select a payment method and submit your order. Once submitted, you can check your order status online.

Transfer a prescription: How it works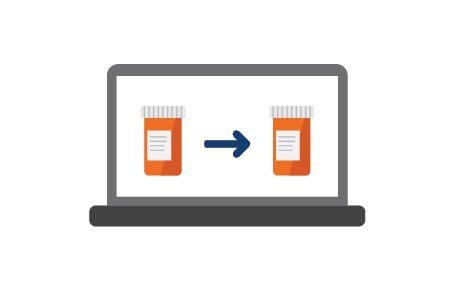 Step 1
Go to kp.org/newmember and click on "Transition prescriptions." Existing members should fill out this form.1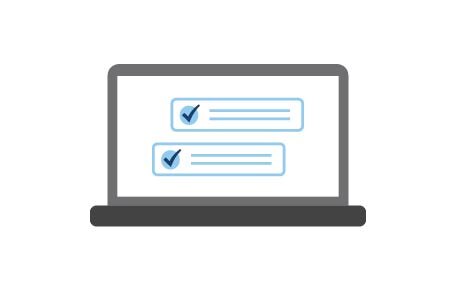 Step 2
Follow prompts to sign in to kp.org.

Step 3
Click "Continue," fill out the form provided, and submit.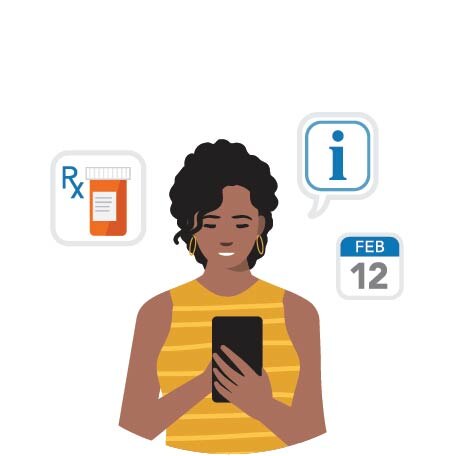 Sign up for refill reminders and status updates

You won't have to worry about remembering to order prescription refills again. You can get refill reminders by text, email, or mobile app notification. You can even order your refill by replying directly to a text message.1 
Step 1: Sign in to kp.org
Step 2: Go to "My Account" and choose "Profile & Preferences."
Step 3: Choose "Notifications."
Step 4: Click the "Pharmacy" drop-down menu to choose which notifications you'd like to receive.
Frequently asked questions
We're always here to help with any questions you may have about your prescriptions.
You can use our cost estimator tool to check the cost of your prescription. Visit
kp.org/pharmacy
to access the tool.
For help transferring your prescription, please call Kaiser Permanente Member Services .

You can get most prescriptions delivered within a few days at no extra cost. Restrictions apply. Contact the pharmacy for more information. Choose "Send by mail" when ordering your prescription refill.  

You can get status updates about your delivery via text or email. You can also track the progress of your order online and in the Kaiser Permanente app.  

Footnote
1Kaiser Permanente Washington members should visit kp.org/wa/pharmacy to learn about pharmacy services, as they may be different from those listed above