Preventive care to keep you healthy
You're more than the sum of your symptoms — whether you're a new mom, a firefighter, or a new mom who fights fires. No matter who you are, you can rely on us to support your total health. Preventive screenings and routine appointments are uniquely designed to catch problems early on, before they get serious. And through your electronic health record, your care team knows when you're due for screenings and appointments, helping keep you up to date. We've got you — the whole you — covered.
Promoting health, not just treating illness
Here's a look at how your care team collaborates to protect your health:
Automatic preventive care reminders
Tracking exercise as a vital sign
Support for healthy living
See how an automatic reminder turned one member's routine appointment into a lifesaving intervention.
Comprehensive care when you need it
Along with our commitment to prevention, we're here for you if you get sick. You get great doctors, world-class facilities, and a proven approach designed to get you healthy.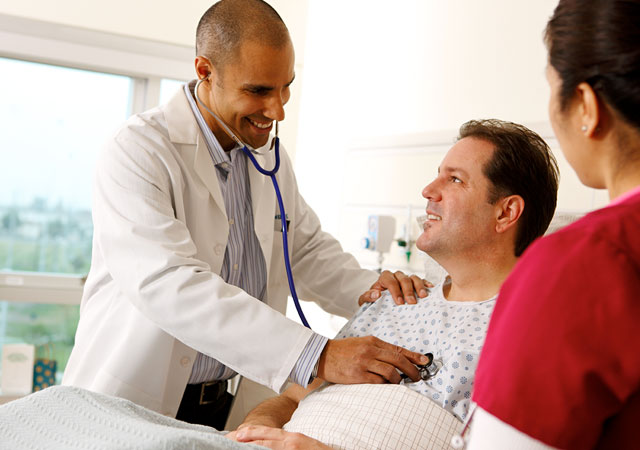 Your care team has your back
The first few days and weeks after getting diagnosed with something serious is probably the scariest. But it's also the moment your care team will rally around you to build a personalized plan and guide you on your path back to good health.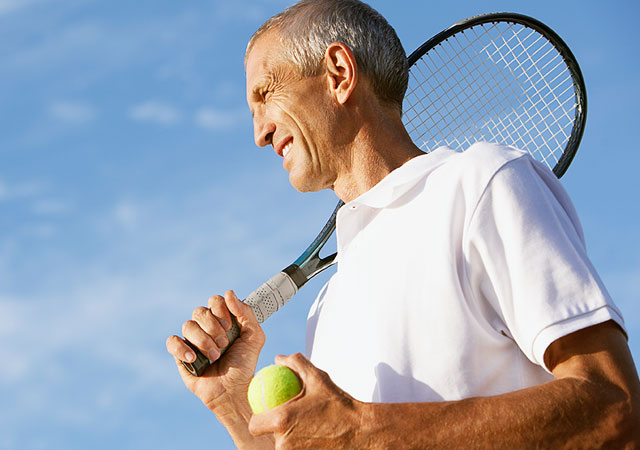 Support for ongoing conditions
If you have a condition like diabetes or heart disease, you're automatically enrolled in a disease management program to help you get it under control. And we start managing your condition right away, with care supported by proven best practices and advanced technology. 

Leading the way in preventive care
In 2015, many of our plans scored in the top 5% of prevention and screening measures.*
We had the highest rate of breast cancer screenings in every state we serve.*
86% of our members diagnosed with high blood pressure now have it under control,*† compared to 52% nationally.‡
*Kaiser Permanente 2015 HEDIS® scores. Benchmarks provided by the National Committee for Quality Assurance (NCQA) Quality Compass® and represent all lines of business. Kaiser Permanente combined region scores were provided by the Kaiser Permanente Department of Care and Service Quality. The source for data contained in this publication is Quality Compass 2015 and is used with the permission of NCQA. Quality Compass 2015 includes certain CAHPS® data. Any data display, analysis, interpretation, or conclusion based on these data is solely that of the authors, and NCQA specifically disclaims responsibility for any such display, analysis, interpretation, or conclusion. Quality Compass® and HEDIS® are registered trademarks of NCQA. CAHPS® is a registered trademark of the Agency for Healthcare Research and Quality.
†Kaiser Permanente program average is the weighted average of each regional health plan's screening data and its eligible population.
‡The State of Health Care Quality, National Committee for Quality Assurance, 2015.