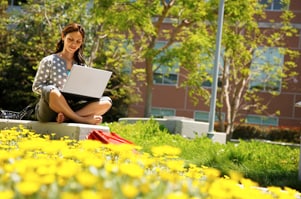 Montebello Medical Offices
1550 Town Center Drive
Montebello, CA  90640
1-833-574-2273 (toll free)
Services at a glance
No emergency
services
No urgent care
services
Pharmacy
services
About this facility

Accessibility: P, EB, IB, R, E, T
This facility fulfills basic medical equipment accessibility standards.
(What are accessibility standards?)

Services at this facility are provided by physicians, nurse practitioners, physician assistants, certified midwives, nurses, and support staff who speak Spanish and several Chinese dialects, including Cantonese and Mandarin.

Looking for hours of operation, see departments and specialties below.
Phone Numbers:
Appointments:

1-833-574-2273 (toll free)

After-hours advice:

1-833-574-2273 (toll free)

Appointments/information:

1-800-800-7990 (toll-free TTY for the hearing/speech impaired)